International Justice Mission Improves Its Donor Experience, Expands Engagement With Boomi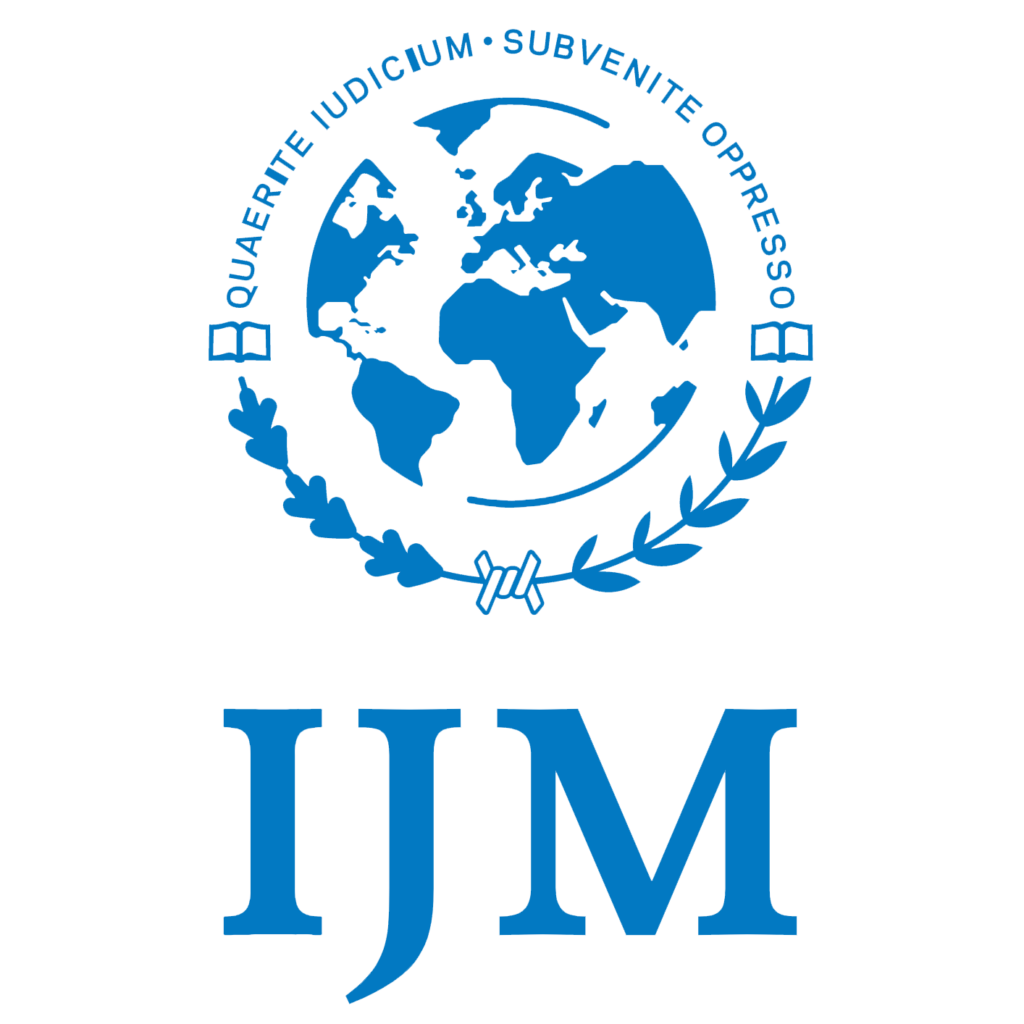 Industry
Nongovernmental organization (NGO)
Headquarters
Washington, D.C.
Employees
1,100 across 19 program offices in 11 countries
Donors
100,000+ annually
Integrations
Salesforce, Stripe, Braintree, Workday
Case Study
Boomi Helps International Justice Mission Gain Full Control of the Donor Experience
Customer Testimonial
With Boomi, IJM gained full control of its data and the donor experience, as well as the ability to integrate Workday for its HR and finance operations.
Case Study
International Justice Mission Adds Boomi Integration to Complete Its Workday Transformation
International Justice Mission
Leading human rights group gains 360-degree control of its data to expand donor engagement for peer-to-peer programs, helping reduce churn and improving donation experience.
Objectifs d'entreprise
International Justice Mission (IJM) is a non-government organization (NGO) that has to date helped rescue more than 49,000 women, children, and men from violence and slavery.
IJM depends on donors to raise money in support of its global efforts. To scale its work, the organization wanted to mature its existing platform and expand fundraising sources to include peer-to-peer giving.
To effectively manage all donor data coming in from multiple sources, IJM needed a 360-degree view of all its donation transactions.
Défis technologiques
IJM uses Salesforce Sales Cloud to manage its donor engagement, but Salesforce wasn't integrated with the fundraising platforms on IJM's website.
When prospective donors went to IJM's website to donate, they were taken to a third party application to enter their profile and payment data. The external integrations IJM relied on to import this information were problematic, forcing the company's staff to spend up to 40 hours per month finding missing transactions and reconciling revenue.
Comment Boomi est venu en aide
With Boomi, IJM built an automated revenue infrastructure which integrates all direct donations from its website into Salesforce, helping make it a much more up-to-date, accurate system of record.
The organization now has full control of the donor experience and donor data. Boomi automatically transfers donor data from Stripe and Braintree, IJM's preferred payment processing applications, into Salesforce. And error handling is also automated, as Boomi compares transactions with records in Salesforce to ensure accuracy or flag non-matching data.
Résultats pour l'entreprise
IJM now delivers a fully branded donation experience, not only via its website but also via sources like peer-to-peer giving (launched in just 10 weeks using Boomi). Benefits realized include:
A 360-degree view of donors with Salesforce as a global system of record
An improved donor experience, with self-service subscription management
Readiness for global expansion — IJM's 25 overseas offices can be aligned to a canonical data model
Improved workforce productivity
We now have an infrastructure to scale beyond 100,000 annual donations.
---
Boomi leverages Amazon EC2 to ensure our design, development, and management platform is highly available. This allows our customers to build, manage and monitor their solutions reliably, from any web browser.