Inchcape Sails Towards Digital Transformation With Boomi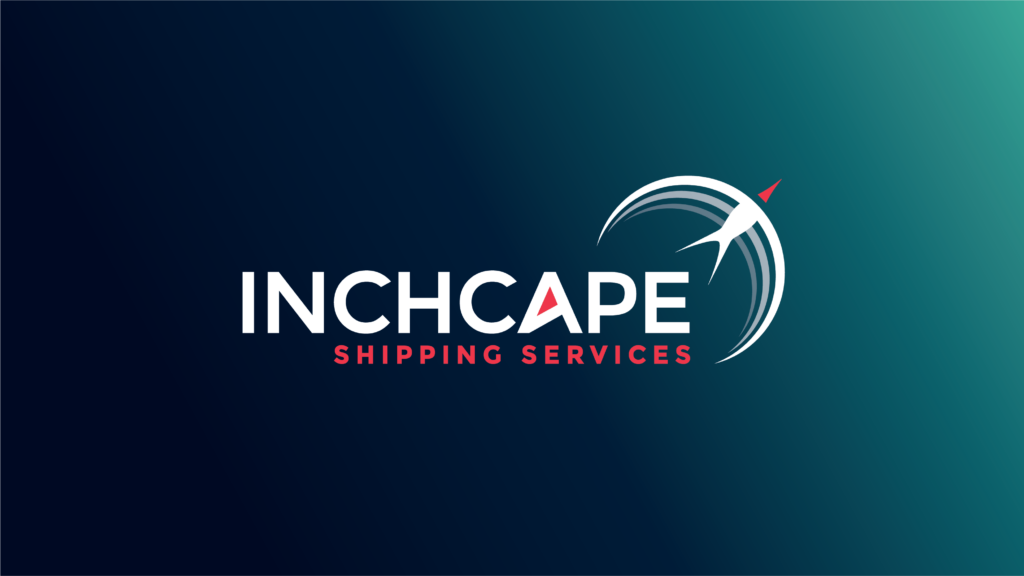 Industry & Market
Transportation (shipping services)
Headquarters
London, United Kingdom
Key Integrations
Amazon Web Services (AWS)
Case Study
Inchcape Sails Towards Digital Transformation With Boomi
Read More
Customer Testimonial
Watch Video
Inchcape Shipping Services
World-leading port agency leverages the Boomi AtomSphere Platform to help its customers trade successfully and make better decisions in every port, everywhere
Objectifs d'entreprise
Inchcape Shipping Services offers agency and support services to ship owners and charterers, including port agency management, transit and offshore support, crew management, port operations and integrated logistics, cargo services, storage, and humanitarian logistics services.
To support its vision of a connected world, in which its customers trade successfully and make better decisions in every port, everywhere, Inchcape needed a way to unify and globalize its data model, optimize its technology stack, and begin the process of digital transformation.
Défis technologiques
Inchcape had accumulated a multitude of independent technology products, but lacked a platform to link the various technologies in its stack. As a result, operational inefficiencies and compliance difficulties were arising more and more frequently.
Additionally, data silos were holding the company back from making optimal use of its applications and driving innovation across its business units.
Comment Boomi est venu en aide
With the Boomi AtomSphere Platform, specifically Boomi Master Data Hub, Inchcape has a single view of its data across the world and more control over that data's use. This provides a foundation for business intelligence, which will help the company optimize its customer experiences by identifying issues and opportunities faster.
Boomi has helped Inchcape maximize efficiency and achieve transparency in its functions. The company has now harmonized service quality across all its locations, while reducing complexity and costs for its customers.
Résultats pour l'entreprise
With Boomi Master Data Hub, Inchcape has simplified the entire supply chain. Through the increased ability to track customer activity across different ports, the company can respond faster to customers' needs and requests.
The Boomi-enabled master data management model enables anonymous benchmarking services, allowing customers to compare their own performance against other vessels. And with Boomi, Inchcape can view vessel sanctions before a ship arrives at port, reducing risk and increasing compliance.
Boomi allows us to integrate with everybody, without having to change our source systems.
---
Boomi leverages Amazon EC2 to ensure our design, development, and management platform is highly available. This allows our customers to build, manage and monitor their solutions reliably, from any web browser.