ReMidt Taps the Boomi Platform To Help Meet Norway's and the EU's Aggressive Recycling Targets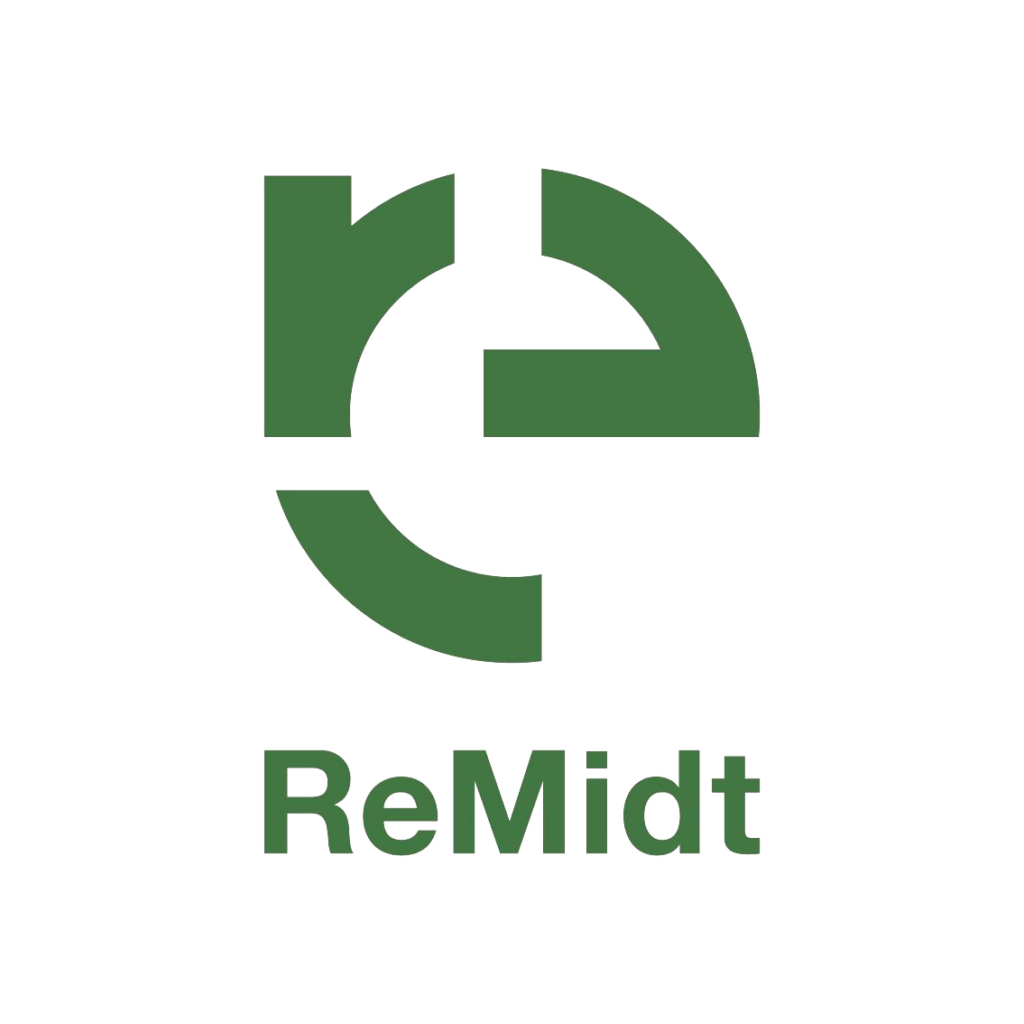 Industry & Market:
Professional Services (Waste Management)
Headquarters:
Orkanger, Norway
# of Employees:
60+
Revenue:
€38M (annual)
Key Integrations:
Altin — internet portal for digital dialogue between businesses, private individuals and public agencies
Public360 case management — Bringing purposeful technology to life
ISY ProAktiv — Waste management back-office system
Matrikkelen — Norwegian official estate property register
Microsoft Azure
Case Study:
ReMidt Taps the Boomi Platform To Help Meet Norway's and the EU's Aggressive Recycling Targets
Read More
Customer Testimonial Video
Watch Video
REMIDT IKS
Data is at the core of the company's efforts to meet recycling goals, measure and analyze progress, and provide automated, self-service options that allow customers to manage their recycling needs.
Objectifs d'entreprise
Founded in 2020, ReMidt IKS is the fusion of three companies whose leadership saw the challenges in meeting the recycling targets mandated by Norway and the EU.
The company's job is to collect waste from households in the region. ReMidt wants to recycle most of the waste and create a "circular economy" of waste streams.
To achieve that, the company needed to focus on its customers — offering automated, self-service options to help customers integrate recycling in their daily lives.
Défis technologiques
As a company formed from three separate entities, ReMidt had dozens of systems collecting data. Many of these systems were connected with each other and the company's ERP platform via point-to-point integrations. Also, in many cases, the older, legacy systems did not have well developed APIs.
To achieve its business goals, including the delivery of new services to customers, ReMidt wanted to modernize its approach to integration, develop an API-first strategy, and standardize its data model.
Comment Boomi est venu en aide
Adopting the Boomi platform allowed ReMidt to:
Eliminate the complexity and time-consuming maintenance of point-to-point integrations
Develop new integrations with a fast, low-code approach, reducing time to market
Reuse components to streamline business processes rather than building new processes from scratch
Use Boomi API Management capabilities to make services portable and more easily accessible
The Boomi platform gave ReMidt the technology foundation to collaborate more effectively with other waste management companies and to create labor saving automated services for customers.
Résultats pour l'entreprise
Boomi proved its value when ReMidt used the platform to create and support a customer self-service portal in only two months. Through the portal, the company then launched a far-reaching project, rolling out 20,000 new bins to 60,000 customers.
In the portal, customers can order different size bins, check when their bins will be emptied, and apply for exemptions from various fees. In the past, all these tasks would require phone, fax, or email interaction with ReMidt staff.
"Boomi helps ReMidt get the most out of the data their systems collect."
---
Boomi leverages Amazon EC2 to ensure our design, development, and management platform is highly available. This allows our customers to build, manage and monitor their solutions reliably, from any web browser.