Minimize Your Risk with Boomi
Fragmented Data Causes Delay in Compliance Insights
A solution for every need
Discover and mitigate risks of data silos
As organizations grow, the burden on compliance teams expands dramatically; but hiring more analysts does not solve the problem. The problem lies primarily in distributed and siloed data. Added to the challenge is the constant change and addition of global regulations such as GDPR, CCPA, Anti-Money Laundering, Dodd-Frank, and Know Your Customer (KYC) that adds to operational overhead for companies. Without automated data collection, preparation and distribution of data, risk and compliance professionals derive values and calculations differently from each other, causing delays and confusion.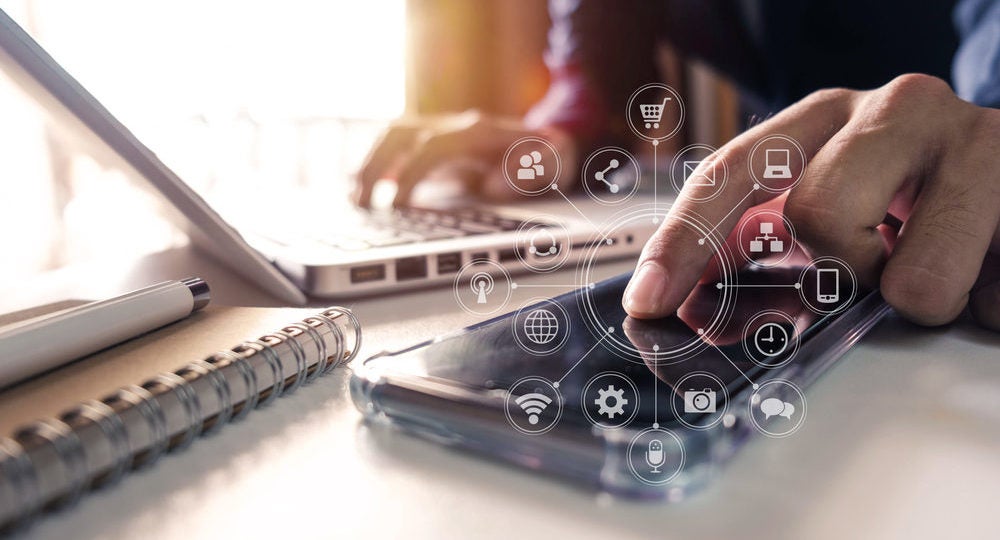 Benefits
Future proof your compliance efforts
CONNECT
Improve time to value
Discover, catalog, and view new sources of data in hours instead of months. With Boomi, you can use machine learning recommendations to format, join, tag, and cleanse data sets and automatically discover personal data dispersed across the enterprise, including associated lineage, policies, and usage. Get more business users involved in adding relevant workflows, such as data change requests, deletion requests, and review requests to help ensure compliance, without adding to the overhead costs of ensuring compliance. Enterprises are using Boomi to automatically discover personally identifiable information (PII) data dispersed across enterprises to minimize potential business risks.
MODERNIZE
Govern and protect your data
Consolidate all data sources and provision a self-service reporting, IT-governed data environment across the business to address all your compliance reporting and analytics needs. Provide risk and compliance professionals and business users the ability to search across all data, select data sources of interest and then run a series of pre-defined data jobs to gain insights quickly. With Boomi, your organization has a single source of truth that allows IT to maintain control of the compliance data, including tracing and maintaining data lineage across all attributes for the user.
TRANSFORM
Build for scalability
Democratized data is now a reality for your business stakeholders with Boomi. IT no longer needs to create ETL functions specifically for compliance tasks. Analysts are able to take advantage of Data as a Service and be self-sufficient in their compliance reporting and insights. AI-driven workflows for data preparation provide insights on usage patterns and changes to the data environment. With Boomi's market-leading connectivity, you can catalog all enterprise data and related assets to deliver a unified view of any potential risk. Mitigate risks by sharing trusted, transformed data sets from any source with others in your organization and with business intelligence/analytics tools.
Ready to connect with Boomi? Start here.
We have more than 65K passionate community members with more than 30K certified experts. See how 20,000+ customers worldwide are winning with Boomi.