University of Sussex Redefines Digital Learning With Boomi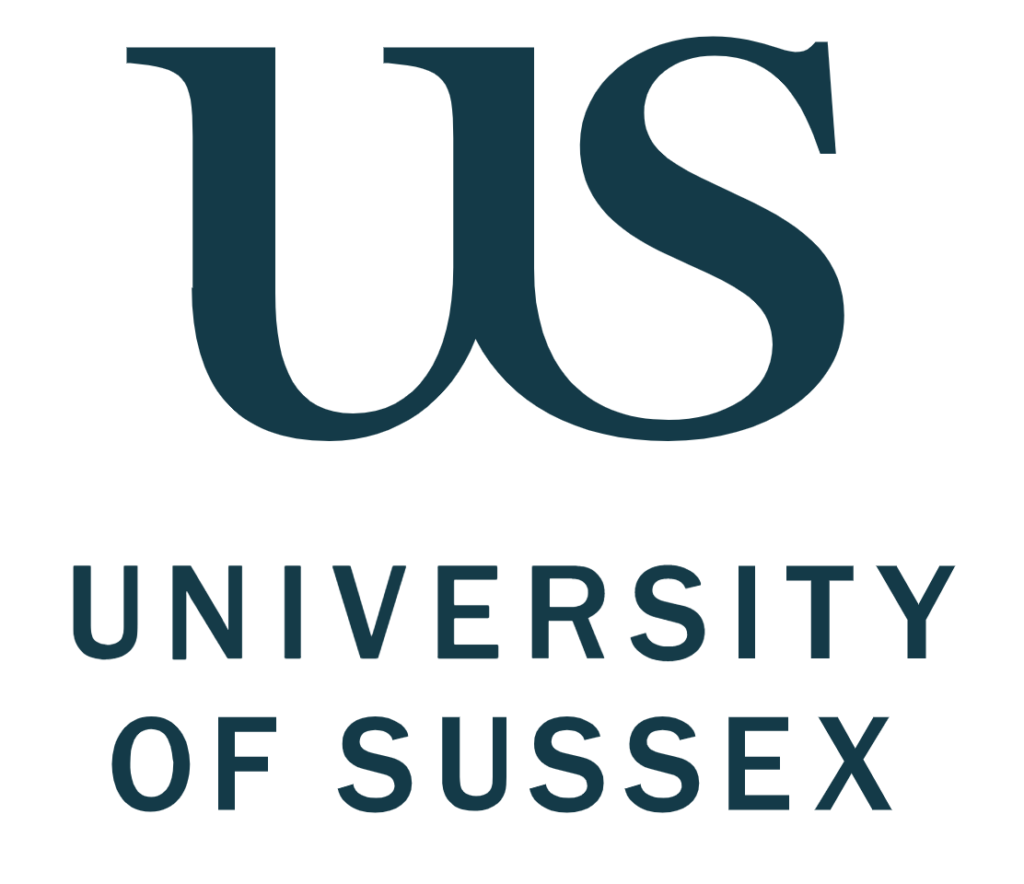 Industry And Market
Higher Education
Headquarters
Falmer, U.K.
Employees
2,100+
Key Integration
Integration between cloud-based Canvas and on-premises student records system
Case Study
University of Sussex Reimagines Virtual Learning With Boomi
read more
Customer Testimonial
watch video
University of Sussex
Higher-education institution modernizes its IT architecture to provide on-demand course and assessment materials to 19,000+ students in over 100 countries.
Objectifs d'entreprise
The University of Sussex hopes to redefine digital learning with its "Sussex 2025" strategy, which aims to break the boundaries in educational technology and learning. As part of this plan, the university is creating a digital campus. Its faculty and 19,000 students in over 100 countries will gain on-demand access to course and assessment materials across multiple platforms. The university is also moving from its legacy platforms. In their place will come a flexible computing infrastructure able to seize new opportunities in the future.
Défis technologiques
In the past, University of Sussex ran a hybrid IT environment that encompassed both legacy on-premises student record systems and a cloud-based virtual learning environment. This created complications for internal data flows:
The legacy system delivered critical functions, but lacked visibility into finance platforms. This made it difficult to understand what was needed from external service providers such as banks.
The university's databases and data silos were isolated and difficult to combine. This rigidity slowed the university's modernization aspirations.
Comment Boomi est venu en aide
Boomi met the university's needs for data integration by:
Enabling its transition to Canvas, an updated virtual learning environment, from the previous open-source bespoke platform.
Controlling and securing the critical data flow on the university's virtual learning environment and e-assessments site.
Ensuring an efficient migration of key IT infrastructure to the cloud with low-code capabilities and a real-time, API-led integration.
Résultats pour l'entreprise
With Boomi's help, the University of Sussex has achieved two major outcomes:
Providing an e-assessment portal for students and faculty that can be updated and accessed in real time from any available platform. It's also highly reliable. After being integrated with the student-record system, the portal had zero downtime during all of 2018.
Transferring some 20,000 records every 24 hours from the student-management system to the finance database.
Boomi helped us to embrace change, create an integration strategy, and think about where we want to head.
---
Boomi leverages Amazon EC2 to ensure our design, development, and management platform is highly available. This allows our customers to build, manage and monitor their solutions reliably, from any web browser.