Panasas , Accelerating Time-to-Value through Cloud Integration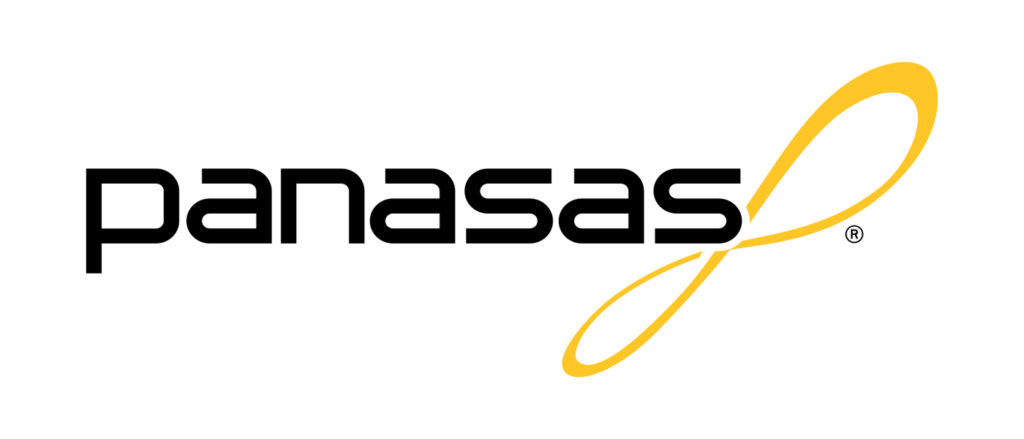 Panasas
Défis technologiques
Panasas was in the process of shifting from a legacy, on-premises CRM system to Salesforce and desired a SaaS based integration solution that would enable them to maintain the same level of integration as they had with their prior CRM, though with a smaller IT footprint and lower costs. Panasas required a seamless integration between their internal systems and their manufacturing partners in order to communicate new orders and receive status updates on existing orders and customer assets.
Comment Boomi est venu en aide
Based on a recommendation from their Salesforce Account Executive, Panasas reviewed Boomi as well as other hosted integration solutions. They chose Boomi AtomSphere because it is developed, deployed and priced as pure SaaS and offers rapid time-to-value. The Panasas team was able to build and test their initial integration processes during the first two weeks of their free trial of AtomSphere with only minor assistance from Boomi Support via live chat.
Following the rapid implementation of AtomSphere, Panasas was able to successfully automate their integration processes and enable bidirectional communication between Salesforce CRM and their manufacturing partners. Boomi queries Salesforce on both a manual and scheduled basis for orders that are ready to be released to the manufacturer, creates flat files for those orders and Boomi FTPs them to the manufacturer. As the manufacturer ships products out, they are able to update order statuses in Salesforce. In addition, Panasas' Service team uses AtomSphere to provide RMA requests to their logistics sites and Salesforce is updated as equipment is repaired and returned to customers.
Résultats pour l'entreprise
Cost Savings – Experienced significant infrastructure savings over legacy solution- no need to support and maintain file or FTP servers
Reliability – Added a degree of stability to the organization and reduced an element of risk to their infrastructure by choosing a SaaS integration solution
Scalability – Able to rapidly build and deploy additional integration processes vs. custom coding with legacy system