Florida International University Transforms Its Mobile App and Improves the Student Experience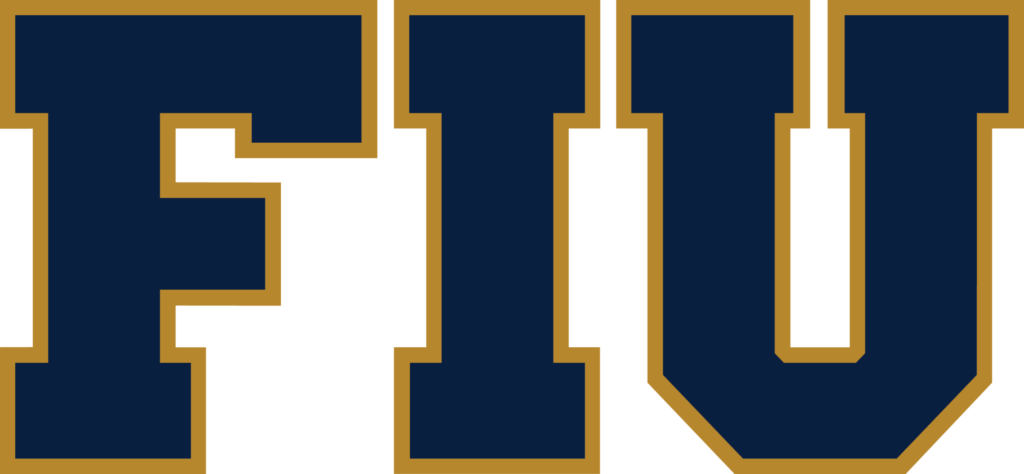 Industry & Market:
Higher Education
Headquarters:
Miami, Fla.
# of Employees and Students:
60,000
Revenue:
$483.8M in 2022
Key Integrations:
PeopleSoft
Barnes and Noble
Duolingo
Oracle Data Warehouse (ODW)
Twilio
Amazon Simple Storage Service (Amazon S3)
Salesforce
ServiceNow
Nupark
Case Study:
Florida International University Transforms Its Mobile App in Two Months, Improving the Student Experience
Read More
Customer Testimonial Video
Watch Video
FLORIDA INTERNATIONAL UNIVERSITY
Higher education institution overhauls its mobile app in two months and enhances its student information system (SIS) with the Boomi platform, much to the delight of tens of thousands of students, faculty and staff
Objectifs d'entreprise
One of Florida International University's (FIU) strategic initiatives is student success: It aims to provide students all the tools they need to succeed in their academic journey and prepare them for the job market.
To support this, IT implemented a robust SIS and built a mobile app, but a change in student expectations over the last few years required IT to overhaul legacy processes so its SIS and mobile app could scale to deliver the online, collaborative experience students demanded.
Défis technologiques
The FIU Mobile app and SIS were built on legacy code and infrastructure. Over time, the traditional monolith SIS grew into a fragmented environment that included third party vendors and cloud applications integrated to deliver optimal student experiences. There were over 40 data sources for FIU Mobile and every integration had to be built from the ground up.
Each integration could take up to two months to complete and required one hundred percent of a developer's time.
Comment Boomi est venu en aide
FIU IT looked at MuleSoft and Jitterbit, but Boomi's ease of use, efficiency, and comprehensiveness — including the ability to reuse components they'd already built along with Boomi's pre-built connectors— were the deciding factors.
Students now have a variety of online, collaborative third-party applications they can seamlessly engage with from orientation to advising and graduation.
Boomi helps ensure that the data students see in those applications and the FIU Mobile app is integrated with the SIS in near real-time.
Résultats pour l'entreprise
FIU has completed over 80 integrations with Boomi, including PeopleSoft, Barnes and Noble, Amazon Simple Storage Service (Amazon S3), and Duolingo. The Duolingo-SIS integration benefits students taking the Test of English as a Foreign Language (TOEFL) exam, as they can take it in their preferred interface and Boomi ensures the data automatically gets into the SIS.
The back end of the FIU Mobile app was rebuilt in two months using Boomi; a staggering feat considering the initial build on legacy infrastructure took 10 years.
"We can say 'yes' to most integration projects with Boomi."
---
Boomi leverages Amazon EC2 to ensure our design, development, and management platform is highly available. This allows our customers to build, manage and monitor their solutions reliably, from any web browser.