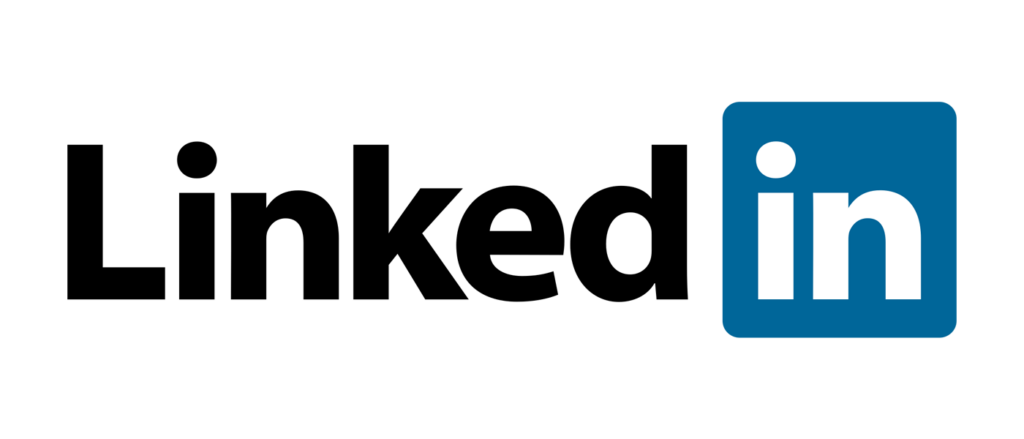 LinkedIn
Founded in 2003, LinkedIn connects the world's professionals to make them more productive and successful. With more than 238 million members worldwide, including executives from every Fortune 500 company, LinkedIn is the world's largest professional network on the Internet. The company has a diversified business model with revenue coming from Talent Solutions, Marketing Solutions and Premium Subscriptions products. Headquartered in Silicon Valley, LinkedIn has offices across the globe.
Wie Boomi geholfen hat
LinkedIn uses AtomSphere, Boomi's Integration Platform as a Service (iPaaS) solution, to automate two critical business processes: LinkedIn automates their lead-to-cash process by integrating Salesforce.com Sales Cloud with Oracle eBusiness Suite, and they also automate a process they call Crystal Ball, which brings multiple, disparate data sources into Salesforce.com Sales Cloud to help the LinkedIn sales team identify high probability opportunities. Andres Bang, LinkedIn's Head of Global Sales and Operations Systems, briefly discusses their experiences and provides a more extensive explanation.