EPA Victoria Leverages Boomi for IoT-driven Environmental Sustainability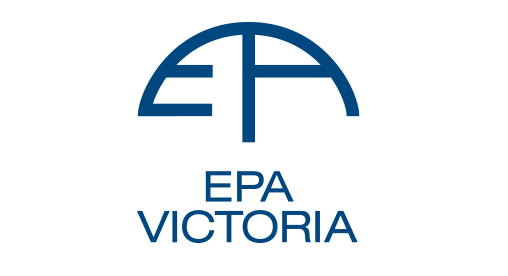 Market
Environmental regulation
Key Integrations
CRM and HR platforms
Customer Spotlight
In-House Data Integration: The Tech Side of the Victoria EPA's Grand Designs
Read More
EPA Victoria
Environment Protection Authority (EPA) Victoria is using Boomi to streamline its cloud-first strategy, enabling it to capitalize on the Internet of Things (IoT) by incorporating data from sensors, drones and satellites.
Objectifs d'entreprise
EPA is Victoria's environmental regulator and its purpose is to prevent and reduce harm from pollution and waste.
In 2017, the organization kickstarted its transition to a cloud-first strategy, implementing a series of new, best-in-breed applications to replace its outdated 'all-in-one' environment.
EPA's IT transformation is part of a comprehensive $182.4 million investment from the Victorian Government to transform EPA into a world class regulator equipped to address current and future challenges.
Défis technologiques
EPA Victoria identified the need to move to a more responsive, scalable and modern technology base utilizing best-of-breed cloud applications.
But with the shift to a cloud-first, fit-for-purpose model underway, it became increasingly apparent to the organization that it needed an efficient connecting mechanism. The bespoke, on-premise middleware connectors that were currently in place would not allow EPA to scale as required without straining IT resources.
Comment Boomi est venu en aide
With Boomi, EPA Victoria can connect a vast number of systems with its customer relationship management (CRM) and human resources (HR) platforms, and therefore exchange data accurately and rapidly with government departments, emergency services and other parties the organization relies on.
This will help EPA Victoria make more proactive decisions and also provide the reliability and redundancy the organization needs to ensure its various geographically-isolated systems can cope when environmental issues arise.
Résultats pour l'entreprise
EPA Victoria will use Boomi to build a holistic picture of the state of the environment in Victoria. For example, when organizations are deploying smart lampposts or putting sensors into their buildings, EPA will be able to combine data generated by these devices with satellite and drone feeds.
With this extensive visibility, the organization will be able to assess hazards and develop the most appropriate solutions, such as waste removal strategies in the case of spills, or tailored advice to land managers and local councils.
With Boomi we will be able to connect a vast number of systems into our CRM and HR platforms, and therefore exchange data accurately and rapidly with government departments, emergency services and other parties we rely on.
---
Boomi leverages Amazon EC2 to ensure our design, development, and management platform is highly available. This allows our customers to build, manage and monitor their solutions reliably, from any web browser.