August 16th, 2018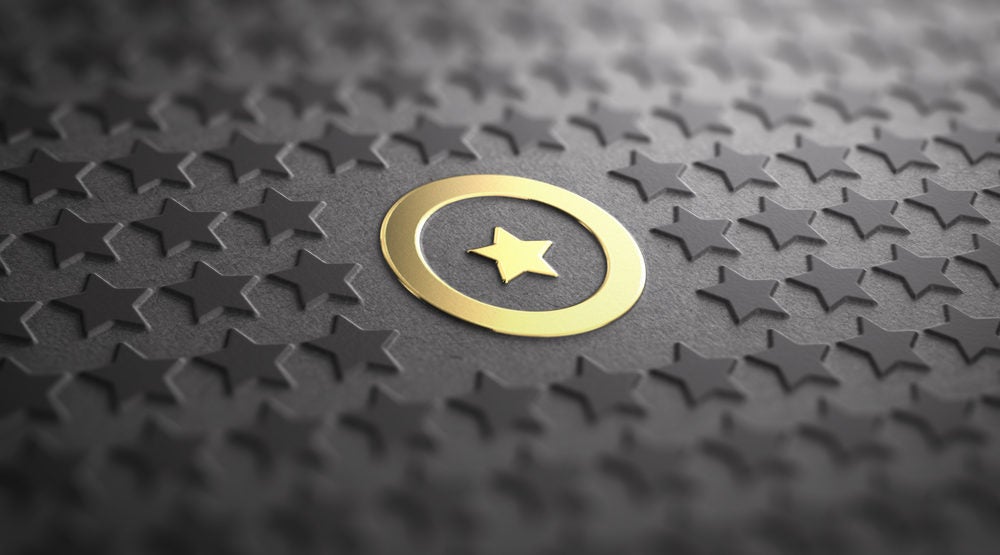 In a previous blog post, "Why Every Enterprise Needs an Integration Center of Excellence," I wrote about the difference an integration center of excellence (ICoE) can make to your organization. The benefits include faster integration development with more predictive results. IT investments deliver better returns, and your enterprise becomes more agile and responsive.
But if your enterprise doesn't have an ICoE today, how can you build one? I've worked with some of the largest, most dynamic organizations in the world on their integration projects, and I've seen what works and what doesn't.
Using this experience as a guide, I've put together a list of best practices to follow that will help you get started.
Consider the Big Picture
Look at the role integration plays overall in your organization. Honing your organization's integration skills doesn't take place in a vacuum. It's a good idea to build a cross-departmental team that includes top executives. Conduct a mapping exercise. What role does integration play in the organization today and what role might it play in the future?
Determine which applications and processes depend on integration. Discuss how new integrations could transform your business and streamline workflows. Make a list, recognizing that it will change and grow over time. Initially, this "big picture" view of integration will help give the center of excellence direction and purpose.
Get Executive Buy-In
It's crucial that ICoE architects get executive sponsorship for any center of excellence initiative. By necessity, integration involves multiple departments: not just development, but also testing operations, security, finance and more.
All these departments will need to collaborate on developing and refining best practices and frameworks for integration. Interdepartmental cooperation works best with encouragement and oversight from the top.
Plan for Sustained Effort
In any successful organization, change is the norm. Critical workflows like order-to-cash are going to evolve as the business itself grows and evolves.
An enterprise must be able to build, manage and revise integrations continually while ensuring compliance with SLA agreements, security policies, industry regulations and any other relevant requirements.
Recruit Champions
An ICoE spans departments. It ensures that improvements made by the development team are tested by the QA department, vetted by the security and compliance teams, and deployed and monitored by the operations department.
Identify stakeholders from multiple departments and set the expectation that they will actively participate in your integration center of excellence.
Assemble a team that includes members of all relevant departments. Set the expectation that they'll be actively involved. The center isn't simply a monthly conference call you dial into — it's a team and a structure that organizes your daily work.
Standardize on an Integration Platform
One of the goals of the center of excellence is consistency, and one of the best ways to ensure consistency is to standardize on an integration platform like the one offered by Dell Boomi.
You need a comprehensive platform like Boomi to meet all the needs of developers, regardless of whether they're integrating key applications, configuring APIs for external partners, extending an EDI network with trading partners, or automating workflows.
Standardizing on a single platform simplifies life for developers, QA teams, security officers and any other team participants. It also allows all these stakeholders to get more done in a shorter timeframe. Boomi provides ready-to-use connectors and a low-code, drag-and-drop interface that makes building and adapting integrations fast and easy.
Establish and Share Best Practices
You don't want developers creating security requirements on their own. Rather, they should work from guidelines and leverage tools and services selected by the organization's security team. Create a set of best practices and requirements for each department.
Codify methodologies and standards for data governance, enterprise architecture, security and compliance so that developers can easily build these requirements into all their integrations.
Draw a Roadmap
Adopt a reference model and create an integration blueprint with milestones for project maturity. The reference model is a comprehensive map of all the areas affected by integration and the improvements that can be realized through the ICoE. The roadmap identifies parallel activities that support the ICoE's mission.
We typically recommend identifying three main "swim lanes" in the roadmap:
Integration development
Data governance, security and compliance
Architecture, SLA agreements and other activities related to ensuring that integrations meet the connectivity and performance needs of the business
Identify Initial Use Case
Start small and build as you go. Identify use cases that the team can work on in the short term, building its assets and honing its skills. Don't take on anything too daunting at first. It's important that the initial projects are easily recognized as wins, so support for the center of excellence builds instead of eroding.
These suggestions should help put you on the path towards streamlining processes, recognizing performance improvements, and, ultimately, having a best-of-breed integration center of excellence that turns integration into a strategic advantage for your organization.
Want to learn more about the Boomi platform and how it can help organizations power their own integration centers of excellence? Please contact Visual Integrator Consulting or a Boomi expert today.
About the author: Jordan Braunstein is chief technology officer and cofounder of Visual Integrator Consulting.