Elanco Balances Continuity With Modernization to Create a New and Improved IT Ecosystem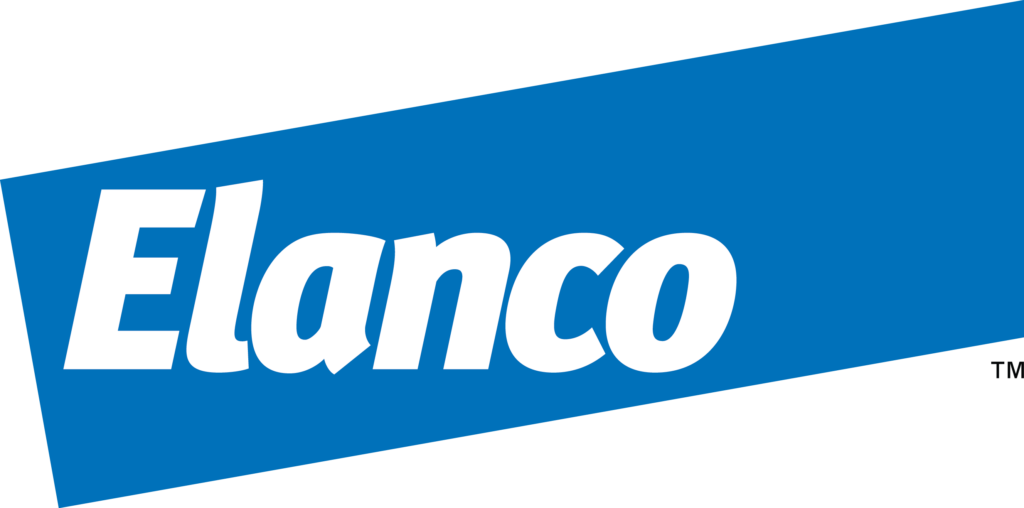 Industry & Market:
Animal Health
Headquarters:
Greenfield, IN
Employees:
5,590
Revenue:
$3B
Key Integrations:
Microsoft Azure
Case Study
Elanco Balances Continuity With Modernization to Create a New and Improved IT Ecosystem With Boomi
Video
Customer Testimonial | Elanco
Elanco
Animal healthcare provider builds a powerful, flexible IT ecosystem from the ground up
Objectifs d'entreprise
In March of 2019, animal healthcare provider Elanco completed its divestiture from Eli Lilly to become an independent company.
Prior to divestiture, Elanco was completely reliant on IT services from its parent company. It now had to build many systems from scratch, shedding technical debt and legacy systems to overcome barriers to modernization and innovation.
Leveraging a start-up mentality, Elanco set a goal of extracting datasets and applications across systems to create great experiences for its established customers, without disruption.
Défis technologiques
Divesting from a 140-year-old company required building entirely new IT systems. Elanco set a short timeframe to revamp and reconstruct IT systems, addressing the following challenges:
Ensuring business continuity and customer satisfaction during a structural rebuild-and-shift from on-premises to the cloud
Tackling technical debt from over 1,100 in-house applications that were central to a variety of critical business processes
Orchestrating complex data management systems that made it difficult for Elanco to extract Eli Lilly data
Comment Boomi est venu en aide
Boomi's cloud-native platform has helped Elanco:
Facilitate application migrations on a vast scale, across each business function
Empower Elanco to create a flexible ecosystem via low-code connectors
Make the shift from fully managed Eli Lilly data centers to Microsoft Azure, interconnecting with source and destination systems through Boomi's pre-built integrations
Create a distributed IT model across apps, data centers, and ERP systems to allow the creation of a robust technology foundation
Résultats pour l'entreprise
Boomi's low-code capabilities have allowed Elanco to run a lean, digitally-native organization, reducing the weight of legacy technologies while:
Synchronizing Microsoft Azure with the broader ecosystem
Strengthening RSA governance capability, creating a secure, zero-trust IT environment
Supporting a SaaS-based, highly converged autonomous architecture, making the jobs of Elanco's 155-strong IT team much easier
Significantly reducing operational complexity
Standardizing, and migrating 15,000 users and devices across 50+ countries to a new ERP environment
"Boomi acts as our data housekeeper. It's a natural fit and one that gives us the structure and insight we need to grow."
---
Boomi leverages Amazon EC2 to ensure our design, development, and management platform is highly available. This allows our customers to build, manage and monitor their solutions reliably, from any web browser.