Emmelibri Integrates With Boomi to Streamline Complex Supply Chain Logistics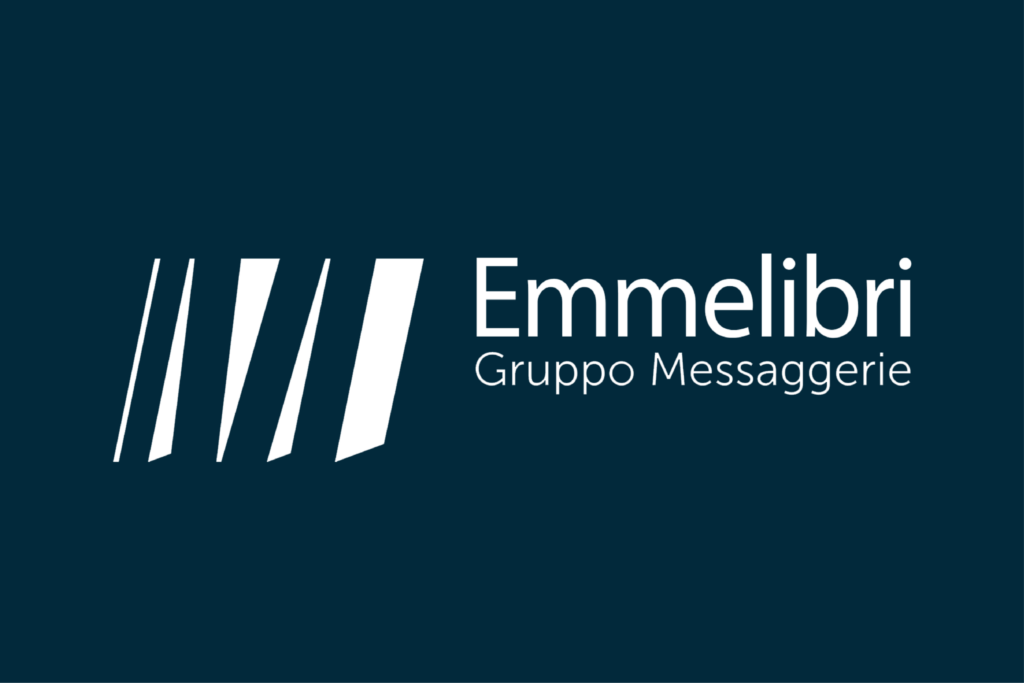 Industry & Market
Services
Headquarters
Milan, Italy
Employees
100
Revenue
€650+ million
Partner
Greensharp
Key Integrations
ERP, Inventory, Commerce
Case Study
Emmelibri Integrates With Boomi to Streamline Complex Supply Chain Logistics
read more
Customer Testimonial Video
watch video
Emmelibri
The supply chain and logistics coordinator for a major Italian publishing group relies on Boomi's low-code cloud solution to easily and visually integrate large data streams, involving multivendor, distributed applications.
Objectifs d'entreprise
Emmelibri coordinates distribution and commercial activities for a major publishing group, Messaggerie Italiane. Through its subsidiaries, the group is active in book distribution via wholesale, traditional and online bookstores, and large-scale retail outlets. Part of the logistics functions and all staff functions of the company's operating subsidiaries have been centralized with Emmelibri. This centralization of logistics for Messaggerie Libri at Citta del Libro transformed the facility into one of the most modern, automated supply chain logistics sites in Europe.
Défis technologiques
Emmelibri's business spans the entire book distribution supply chain and is at the center of a complex network of players, including wholesalers, distributors, warehouses, large-scale retailers, and bookstores. In a complex environment such as Emmelibri's, it's important to ensure the streamlined and accurate exchange of information between the different processes that must communicate with ERP, logistics and warehouse management, and ecommerce systems. This required flexible and resilient integration, which SAP had provided but was no longer up to the task.
Comment Boomi est venu en aide
Boomi impressed Emmelibri with its innovative architecture, its ability to manage new applications in the cloud while being deployed on premise, the ease with which it could create simple, user-friendly data flows, and the high marks Boomi received from analysts.
Using Boomi, Emmelibri's integration solution includes connectors for approximately fifty systems, plus EDI connectors for trading partners. More than 180 processes and data flows rely on these connectors, which were migrated into production between October and November 2020.
Résultats pour l'entreprise
Boomi provides the necessary flexibility and agility to deliver automated and scalable integration to all stakeholders in the supply chain. Continuous updating via the cloud minimizes disruption to the business. From a systems management point of view, Boomi requires no special management oversight other than monitoring application workload sizing. The Boomi platform's ease of use has made it easy for Emmelibri staff to gain integration so most integration tasks can be handled in house.
Boomi's innovative architecture and ability to manage new applications in the cloud while deployed on premise impressed us.
---
Boomi leverages Amazon EC2 to ensure our design, development, and management platform is highly available. This allows our customers to build, manage and monitor their solutions reliably, from any web browser.