June 26th, 2018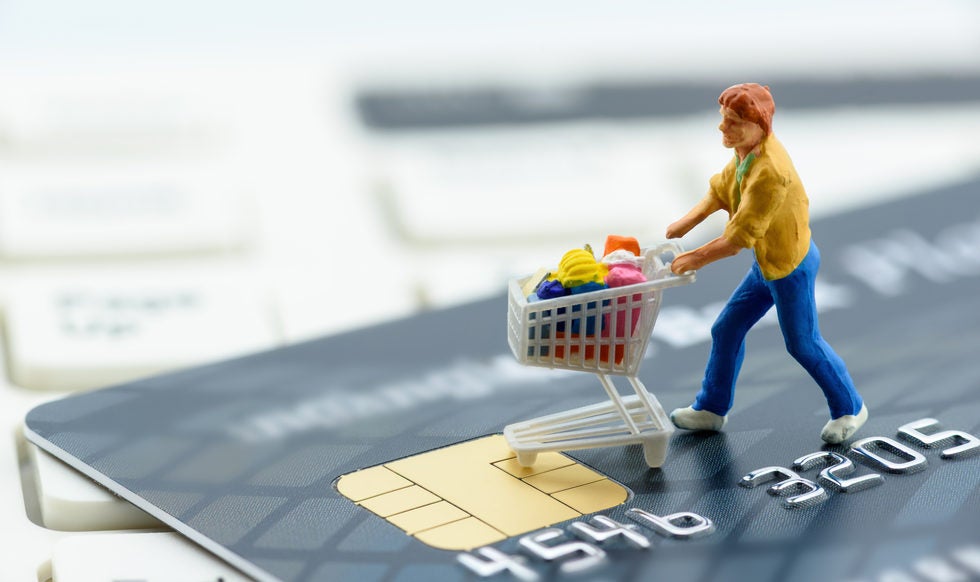 It's no secret that retailers desperately need to innovate in order to survive and prosper in a challenging marketplace. The answer, however, has remained elusive for many brick-and-mortar and ecommerce merchants.
Neglecting the integration component needed to run a successful omnichannel retail business is a sure way to lag behind. At Aspire Systems, a Dell Boomi partner and a global technology services consultancy, we've seen subpar integration at some retail firms derail efficiency, impact margins and have negative repercussions on the customer experience.
Many retailers recognize that integration is vital to orchestrating processes and delivering the seamless cross-channel experience that customers expect. However, the time, cost and complexity involved with traditional approaches to integration makes these organizations hesitant to invest.
Connecting ecommerce storefronts and point-of-sale (POS) terminals to back-end enterprise resource planning (ERP) for financials, order management and supply chain operations is daunting. Retailers need a simple, fast way to integrate all their systems.
70 Percent Faster Integration
Together, Aspire Systems and Boomi help retailers address and overcome their integration challenges, dramatically speeding integratin projects with Aspire's pre-built, plug-and-play integration reference architecture, Aspire Unified Reference Architecture Solution (AURAS).
We've engineered AURAS to help organizations rollout business services much faster. AURAS provides industry-specific functionality for retail, manufacturing, food and beverage, hospitality, insurance and other verticals. Retailers no longer need to start from scratch. Instead, they can utilize the framework's best-of-breed principles and best practices in service-oriented architecture (SOA) and API management to speed up integration and innovation.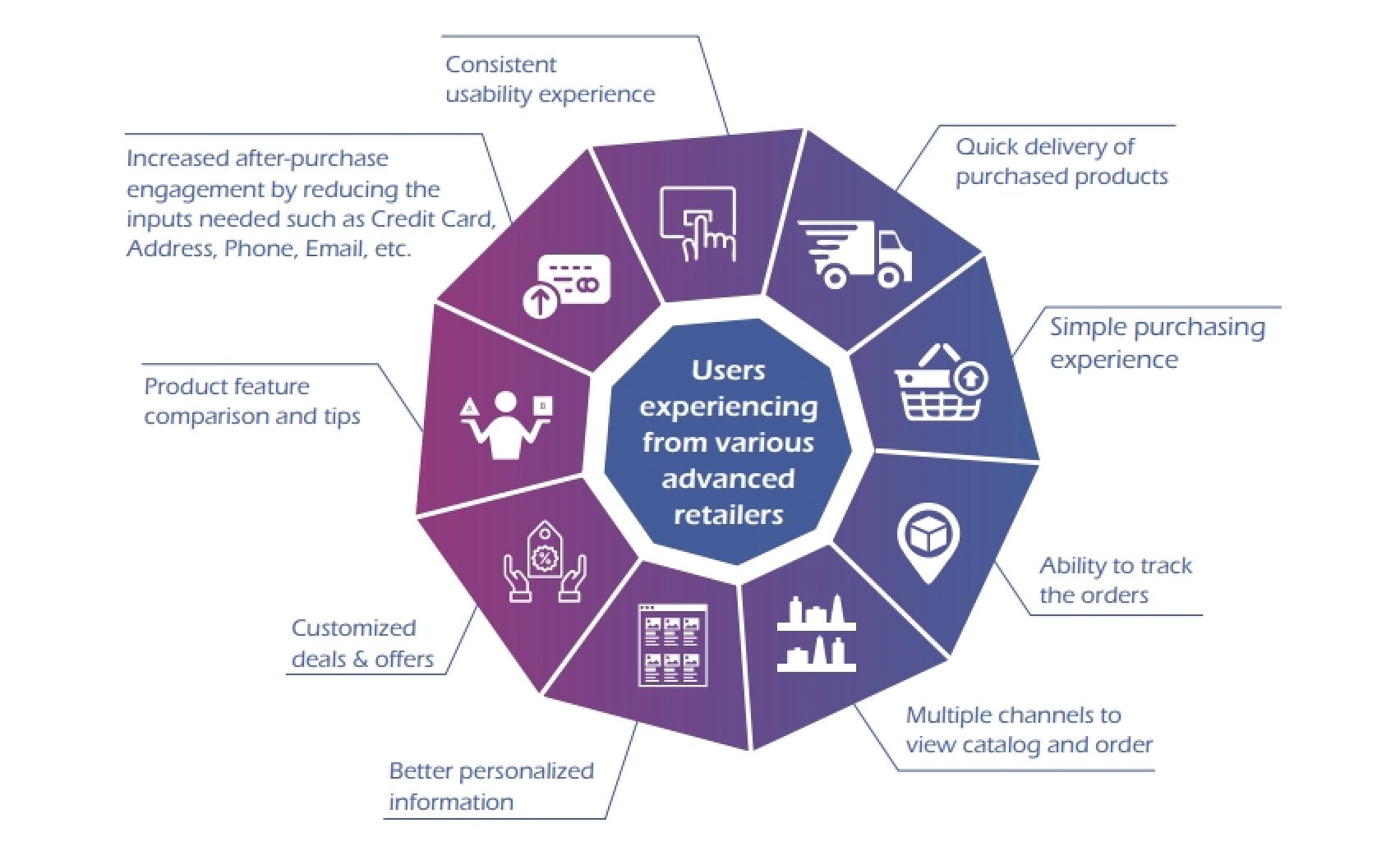 The latest iteration of AURAS, unveiled at Boomi World in September 2017, replaced the previously-used legacy open source integration platform with the Dell Boomi integration platform as a service (iPaaS). The change has paid off: development time is 70 percent faster using the new Boomi-based architecture.
The increase in speed can be attributed to Boomi's array of pre-built connectors and exceptional ease in development. Boomi also provides AURAS with a greater range of capabilities to run a connected retail business. In addition to Boomi's cloud-native iPaaS, we've incorporated Boomi Mediate for API design and management, Boomi Flow for workflow development, and Boomi Master Data Hub for ensuring data quality.
These additional capabilities give retailers greater flexibility to tackle difficult challenges, all in a unified platform. For instance, API management lets retailers unlock data from legacy systems and accelerate deployment of cloud and mobile applications. MDM helps ensure that data is consistent across systems, minimizing the risk of an errant customer communication based on contradictory information.
AURAS Addresses Critical Omnichannel Challenges
When cloud integration is properly incorporated across a retail business, results can be substantial and measurable. Revenue soars when retailers meet shoppers' demand for order management transparency, fast delivery, personalized interactions and consistency across ecommerce, mobile, physical and call center experiences.
Adapt swiftly to change. Enterprise systems need to be able to adapt to changing demands and strategic priorities, such as rolling out a new mobile app or switching to a new omnichannel point-of-sale system for your brick-and-mortar store .
Eliminate information silos. By connecting disparate systems, integration effectively eliminates information silos, the root cause of manual work, delays, and data discrepancy. Existing investments can remain intact without barriers that hurt the business.
Scale on demand. When growth opportunities arise, agile cloud integration lets retailers scale processes and technologies as needed. The right integration architecture supports rapid rollouts of new stores, applications and channels.
Apply analytics. Analytics to track regional trends, product sales, store performance and other metrics often requires data captured from multiple systems. Solid integration is a necessity for consolidation of timely, accurate data.
Modernizing a retail business to better compete amid discriminating consumers and a bounty of shopping choices is no mean feat. Agile cloud-native integration supplies a huge advantage, allowing retailers to run faster, smarter and better to solve the challenges of modern omnichannel retail.
To learn more, read the Aspire Systems white paper, "Top Omnichannel Challenges in Retail."
About the author: Hariharan Ganesh is the global head of enterprise architecture and integration at Aspire Systems. Aspire, a Boomi partner, helps organizations create innovative IT architectures and drive digital transformation. Hariharan is also a chief architect of the AURAS integration platform.