Boomi World Partner Summit 2019
Tuesday, October 1 | 12:00pm – 5:00pm
Washington, D.C.
Partner Summit Highlights
Valuable Breakout Sessions
Agenda
8:00am - 5:00pm
Registration
1:00pm - 2:00pm
Opening Partner Summit General Session
2:10pm - 3:50pm
Partner Breakouts
4:00pm - 4:30pm
Partner Awards, Closing Remarks
4:30pm - 5:00pm
Partner Networking Mixer
5:00pm
Opening Boomi World 2019 Reception & Connections Expo
I would like to personally invite you to join us for Boomi World 2019 and Partner Summit 2019 at the Washington Hilton in downtown Washington, D.C. on October 1-3, 2019.
Boomi World 2019 is the place to connect with many of the 8,500+ organizations that rely on Boomi's #1 unified platform. Our annual conference is the event of the year where we bring together customers, partners and thought leaders in one place to better help organizations unify everything in their digital ecosystems and achieve better business outcomes, faster.
Held on October 1, Boomi World Partner Summit is your dedicated track to get an inside look at what's in store for you as a valued Partner. You'll hear exciting Partner Program announcements and insights to help you leverage go-to-market resources and drive growth through our partnership, while helping customers more quickly and easily connect, transform, modernize and innovate the fabric of their digital landscapes.
Don't miss this exciting opportunity to be inspired with our lineup of speakers and breakout sessions, and to hold meaningful conversations with your customers. Partner Summit 2019 is your ticket to leveraging all that Boomi and our Global Partner Program has to offer.
We look forward to celebrating with you in Washington, D.C.!
Sincerely,
David Tavolaro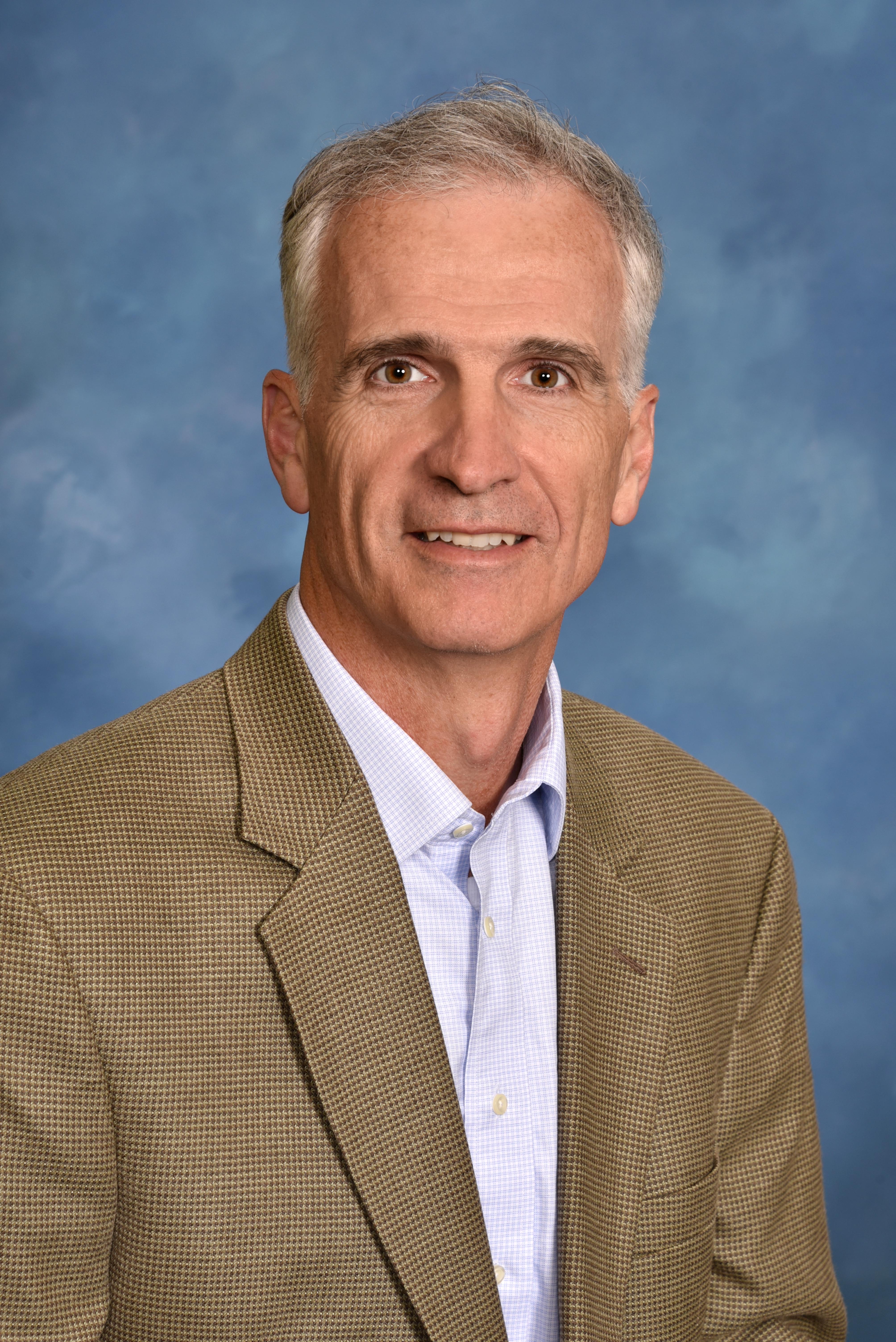 David Tavolaro
Vice President, Global Business Development
Dell Boomi
Additional Partner Summit Information
Admission to the Boomi World Partner Summit requires full conference registration. A limited block of discount lodging at the Washington Hilton is available for conference registrants until full.
HELPFUL LINKS FOR PARTNERS: