Mergers & Acquisitions Accelerator
Accelerating integration and automation to support Mergers & Acquisitions transactions.
Slalom is a global consulting firm focused on strategy, technology, and business transformation. In 40 markets around the world, Slalom's teams have autonomy to move fast and do what's right. They are backed by regional innovation hubs, a global culture of collaboration, and partnerships with the world's top technology providers.
Technology and Expertise for Connecting Businesses
The Boomi Mergers & Acquisitions Accelerator combines Boomi technology with Slalom expertise to help companies connect everyone to everything on day one of a Mergers & Acquisitions transaction. By connecting people, processes, and data on the Boomi AtomSphere Platform, the Mergers & Acquisitions Accelerator streamlines integrations and helps businesses realize synergies faster.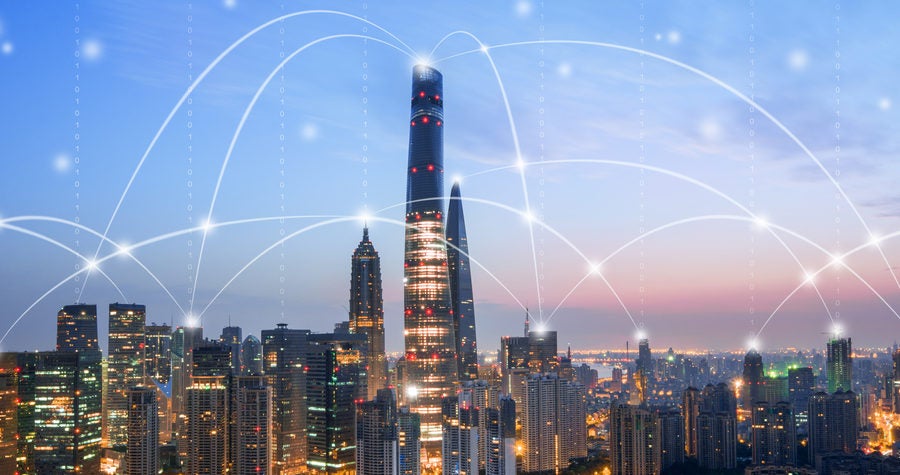 Connect systems on day one
to realize Mergers & Acquisitions synergies faster
To realize the full value of any Mergers & Acquisitions transaction, companies need to begin working together as
quickly as possible, sharing data, closing business, and supporting customers.
Together, Boomi and Slalom provide the technology and expertise to help companies connect systems,
support essential use cases, reduce technical debt, and accelerate time to value.
Prepare Data and Map Connections
This service begins with Slalom integration specialists helping both companies identify key data and business systems and mapping connections before the M&A transaction closes. Over ten to twelve weeks, Slalom integration architects and integration developers build out the Boomi AtomSphere Platform and build the connections they'll use after day one for live data they have prepared and cataloged in this phase of the engagement.

Build Connections for Essential Business
The enablement phase of the Boomi Mergers & Acquisitions Accelerator begins on day one. Because the transaction has closed, companies can share live data, not just data models. Thanks to the Boomi AtomSphere Platform's ready-to-use connectors and low-code development environment, Slalom integration developers can quickly build the planned connections between critical business systems. The result? Connected systems and data flowing where it's needed, with two companies operating effectively as one.

Engage Employees and Customers Everywhere
In the customization phase of this service, the full Slalom team works with both companies to customize the Boomi AtomSphere Platform to meet the data requirements and operational scenarios defined in the project plan. They also apply Slalom templates for common use cases such as Hire-to-Retire, Quote-to-Cash, Pick-Pack-Ship, and consolidated data reporting. Slalom integration experts and developers remain available for ongoing work as part of the combined companies' digital transformation.
Ready to Connect with Boomi? Start Here.
We have more than 65K passionate community members with more than 30K certified experts. See how approximately 20,000 customers+ customers worldwide are winning with Boomi.
Resources
Mergers & Acquisitions Accelerator Resources
Read our Partner Solution Brief and introductory blog post to learn more about the Boomi Mergers & Acquisitions Accelerator.