Boomi for Salesforce Integration
Build a truly connected business by integrating Salesforce with anything
Salesforce
Integration Tool
Boomi AtomSphere® enables Salesforce® users to reduce data errors, minimize IT expenditures, and realize their goal of having fully integrated and synchronized customer information across businesses processes. Whether connecting Salesforce to other SaaS or on-premises applications, AtomSphere is the centralized platform to deliver enterprise-grade integration, with all the benefits you would expect from a cloud-based solution.
To achieve the best possible experience for your customers each time they interact with your company, it is critical that information from all customer-facing activities be fully integrated. Manual business processes are time-consuming, error-prone and often the result of disconnected systems with duplicated customer information that is not easily shared and updated.
Get Started with Dell Boomi Integration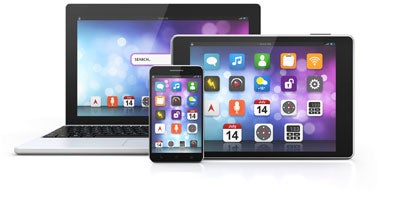 Automate business processes in real-time between
Salesforce and other applications
Migrate customer data from legacy
CRM systems in batch or one-time
Convert opportunities won to orders and invoices
Pass e-commerce orders/ account management data to the Salesforce customer service interface
Synchronize product catalog with financial applications
Connect your lead database to sales campaigns
Import invoice/ payment info from financials to provide visibility to sales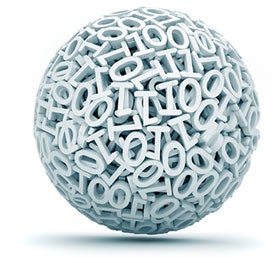 Enterprise Integration Capabilities without the Complexity
Drag-and-drop workflow — no coding required
Support for simple to complex business logic
Access to hundreds of applications and data sources
Pre-built connectors, and ability to build your own
Visual any-to-any data transformation
Industry-certified security model
Instantly deploy integrations between cloud applications and on-premises systems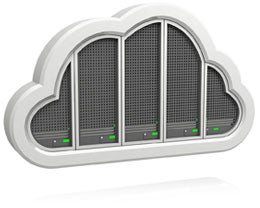 Native Cloud Platform
On-demand access to integration platform
No software or appliances to install or maintain
On-demand "per connection" pricing
Low maintenance solution with frequent releases & updates
On-demand zero-footprint deployment option
Full-featured, no-risk trial — on-demand
Get free Salesforce integration resources & event information here
NetSuite-Salesforce Integration Accelerator
Unify Your ERP and CRM with Out-of-the-Box...
How Boomi is Uniquely Suited to Help Salesforce Customers Harness Data
Harnessing the potential of data to build a connected...
The Ultimate Guide to Salesforce Integration
Learn best practices for integrating Salesforce with other apps to...