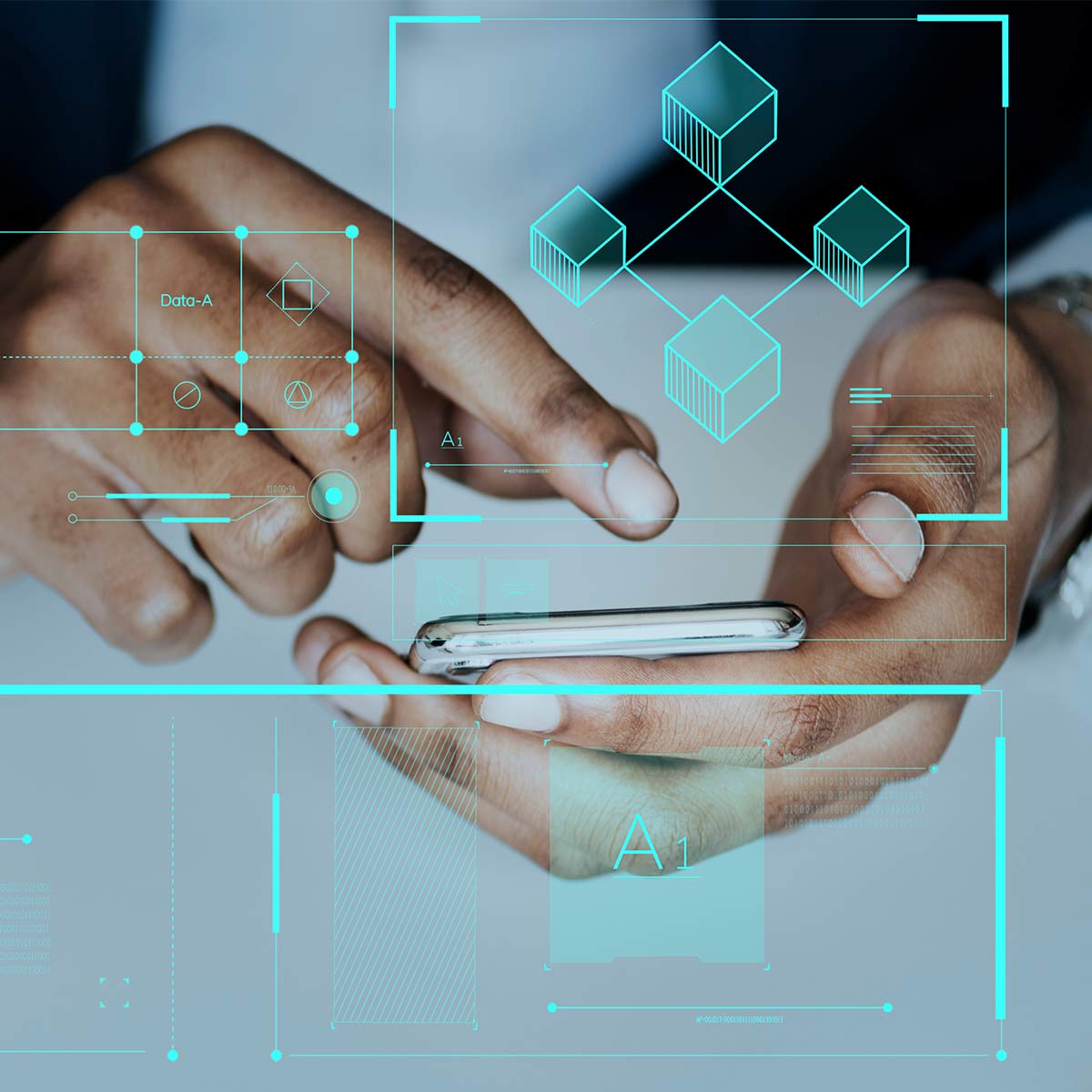 Boomi for Google Cloud
Get Google Cloud services up and running with rapid application integration.
Customers using Boomi for Google Cloud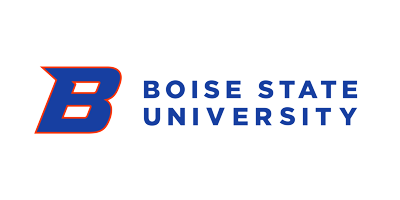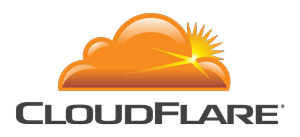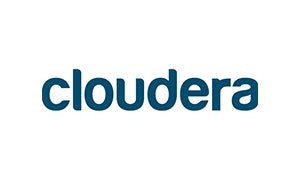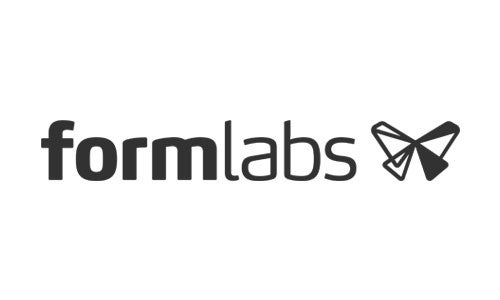 Google Cloud Overview
Unleash the full power of Google Cloud with cloud-native integration.
Focus
Avoid writing and maintaining complex integration code and focus on business logic and results.
Scale
Deploy integrations at a fraction of the time and cost of traditional middleware or point-to-point coding.
Transform
Deploy cloud-native applications on Google Cloud and extend to legacy systems, transforming operations and accelerating business.
Connect
Connect cloud-native apps running on Pivotal to applications running anywhere inside or outside the enterprise.
"Data powers businesses to make better decisions. Boomi's integration with Google Cloud will accelerate data democratization and empower customers to speed up their analytics modernization journey."
Google Cloud
Nan Boden, Head of Global Technology Partnerships
Learn More
Google Cloud Resources
Learn more about how connecting Google Cloud and Boomi can accelerate your business outcomes.
Ready to get started with Boomi & Google Cloud?