Build Your Connected Applications
Grow Sales, Reduce Churn and Break Into New Markets
Seamlessly deliver integrations to your customer, no mater the source, destination or customization.
Deliver Integrations at Scale
A single solution for Embedded Integrations, Out of the Box Integrations and Custom Integrations.
Connect to on-premise and cloud applications with ease
Boomi's run anywhere architecture allows you to easily connect to your end customers systems no mater where they exist. On-Premise or in the Clouds – we have you covered.
"At SAP we talk about the power of many so we go to market with a strong partner advantage. Boomi is one of those partners. We are going to continue to have a lot of joint customers together. It's not just about that journey within HR. It's about the journey across the whole digital life cycle."

"Our close partnership with Boomi allows us to collaborate with Boomi product and engineering teams and bring value-added solutions to our joint customers."

"Boomi was able to bring us integration that goes beyond the simple integration. Boomi stood out as the best option for expediting the way our customers connect our software with other applications."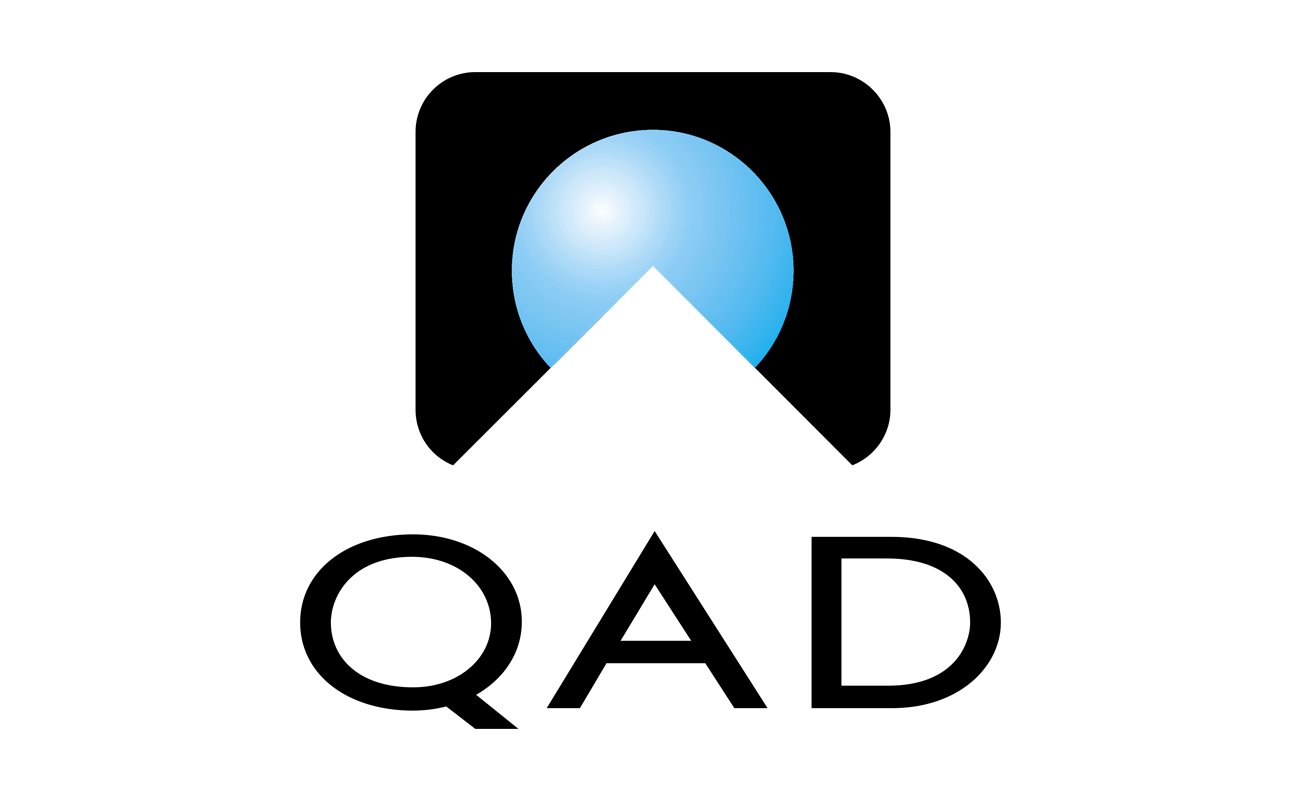 Read our Partner Success Stories
Featured Partner Success Stories