February 17th, 2017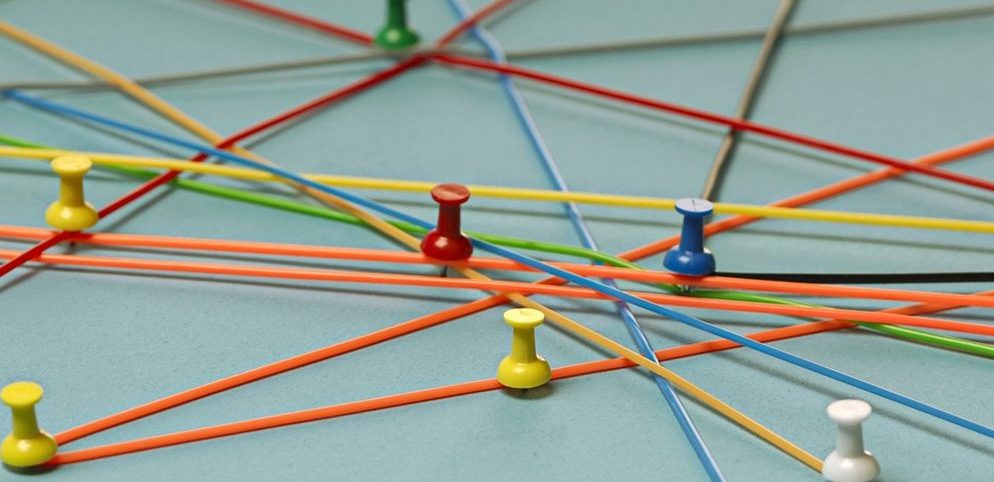 The terms data supply chain (DSC) typically describes how information moves from application silos to big data repositories for mining by data scientists.
The truth is that virtually all organizations have more than one data supply chain running most every part of their operations. In fact, many corporations have a dozen or more. For example, data often needs to flow between a CRM and an ERP application, then between the ERP, finance apps, and HR systems. The combinations of integrations can multiply quickly — and with it IT complexity.
But sorting out how to handle today's increasingly dynamic interconnections is paramount to the success of any modern business.
The importance of creating comprehensive and robust data supply chains was underscored in a report by consulting firm Accenture. In "Data Acceleration: Architecture for the Modern Data Supply Chain," the authors noted:
"To unlock the value hidden in their data, companies must start treating data as a supply chain, enabling it to flow easily and usefully through the entire organization — and eventually throughout ecosystems of partners, including suppliers and customers."
And a well-planned application integration strategy is critical to building any data supply chain, as was illustrated by Dell Boomi customer, Workfront.
The Perils of Custom Coding
Workfront is a Utah-based company that develops cloud-based project management software. The company's finance team tapped Dell Boomi to integrate the organization's ERP, CRM, HR and other systems to speed processes and eliminate the need for custom coding.
Custom coding depends on developers understanding the APIs of all the programs involved and how those programs store and manage data. If the programs are SaaS-based, updates and patches occur automatically. That's one of the attractions of the cloud software model. But every change to the integrated software has the potential to break a connection. Custom coded integrations are brittle.
Workfront found that it was spending too much time and money creating and maintaining custom integrations. So it used Boomi to automate data sharing between its CRM app, Salesforce Sales Cloud, and NetSuite, its ERP system.
The company also used Boomi to integrate NetSuite with Concur, its travel and expense management solution, and UltiPro, its HR software.
Are you following the data supply chains here? If you look at Workfront's ERP system as the hub of a wheel, three data supply chains radiate from it.
And Workfront is continuing to find new ways to improve the interconnections of its critical data supply chains.
The company set up a team focused on helping fill integration needs throughout the organization and find new ways to use the Boomi platform to deepen automation to its key data systems.
Integration as Profit Center
Or consider another example: Innotas, a provider of cloud portfolio management software that helps enterprises manage projects, resources, and applications across their organizations.
Innotas uses the Boomi platform as the integration engine for its application. Why? So, it can quickly connect its SaaS software with the key business applications used by its customers. Applications like ServiceNow, Atlassian JIRA, Version One, Rally, BMC, Microsoft Team Foundation Server, and the financial modules of SAP and PeopleSoft.
In Innotas case, the data supply chains run between organizations. Creating integrations for its customers is a value-added service offering for Innotas. And running its integrations efficiently was another perk. Thanks to reduced development and maintenance costs, Innotas enjoyed a 200 percent return on its investment in the Boomi integration platform.
To read other examples of organizations that use the Boomi integration platform to streamline their data supply chains, please visit our customer page.