May 30th, 2018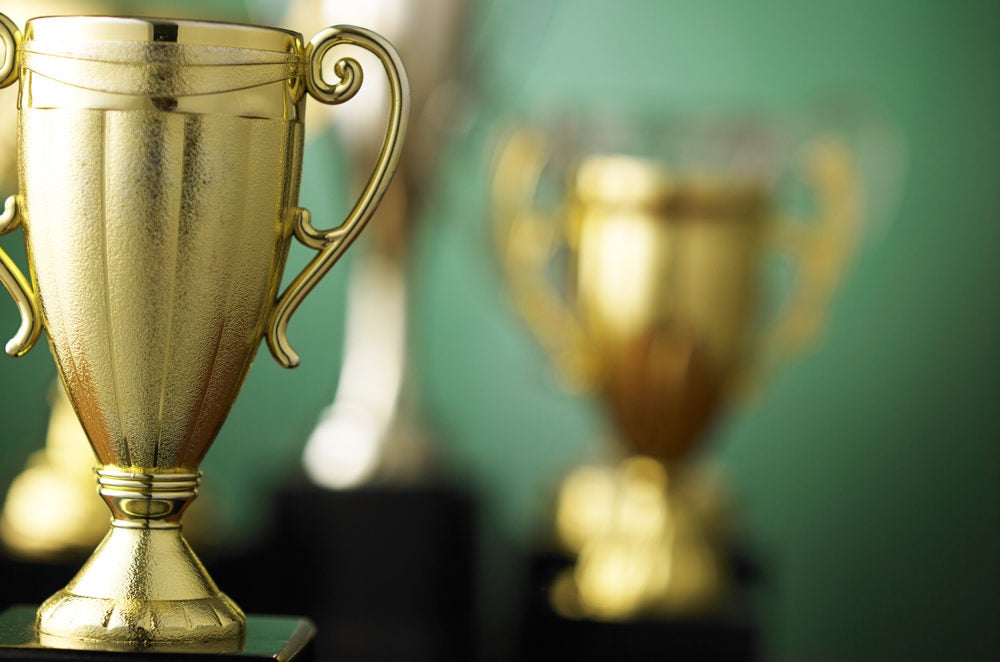 Dell Boomi was recently named one of Inc. Magazine's Best Workplaces for 2018. This honor adds to the growing list of accolades and awards the company has been receiving for its work culture and technology innovation.
Boomi offers employees the best of both worlds: a customer-centric, innovative, fast-paced environment with the resources and market strength that come from being part of one the world's most successful technology companies.
At Boomi, people come first. We hire the best and the brightest, and our company culture and supportive work environment are designed to ensure employees enjoy their jobs and interactions with teammates. Collaboration and sharing of ideas are encouraged and celebrated. Employees are recognized and rewarded for their work.
Partners are also valuable contributors to Boomi's success. Our partners are an important part of our ecosystem, helping us drive innovation and expand our global operations.
To show our commitment to these relationships, we recently launched a new and enhanced Boomi Global Partner Program that provides consulting, integration, SaaS and OEM partners an industry-leading framework to engage with customers in building a connected business.
The following is a partial list of recognition that Boomi has received in the first half of 2018. These awards validate the success of our company and our industry-leading iPaaS integration cloud. Most importantly, they are testaments to our employees and partners. Their engagement and contributions are the foundation to our success.
Boomi has also been named a finalist for the SIIA CODiE Awards Best Integration Platform as a Service (iPaaS). For over 30 years, the SIIA CODiE Awards have honored thousands of software, education, information and media products for achieving excellence. The CODiE Awards is the only peer-recognized program in the business and education technology industries. Winners will be announced on June 13.
In addition to these awards, we also take pride in our market leadership, as recognized by analyst firms. In April, for the fifth year in a row Boomi was named a leader in the Gartner Magic Quadrant for Enterprise Integration Platform as a Service.
Boomi is one of the fastest growing and most successful companies in the cloud industry. We are continually looking for the right people to join our team of dedicated employees. Visit our Careers page for a current list of job openings.