NetSuite and Procore Solution Accelerator
Streamline end-to-end construction management and financials with Boomi.
A Solution for Every Need
Jump start your data quality initiatives
Unify your front and back office with pre-built integration that orchestrates processes from end-to-end, ensuring data consistency and transparency. Boomi syncs important Procore data in seconds with NetSuite, providing the visibility you need for project management success. Boomi also helps improve efficiency, connect stakeholders, deliver insights, and enhance visibility and control across the construction project lifecycle. The Boomi Accelerator for Oracle NetSuite and Procore bundles industry-best cloud integration with expert professional services. It's purpose-built to help synchronize key back-office operations and financial business processes with construction projects, resources, and financials.

Benefits
Improve Communications
The Boomi Accelerator for Oracle NetSuite and Procore simplifies communications between customers and partners, enabling visibility into current progress, schedules, and project execution data across stakeholders. The result is a single source of truth, accessible to all who need it.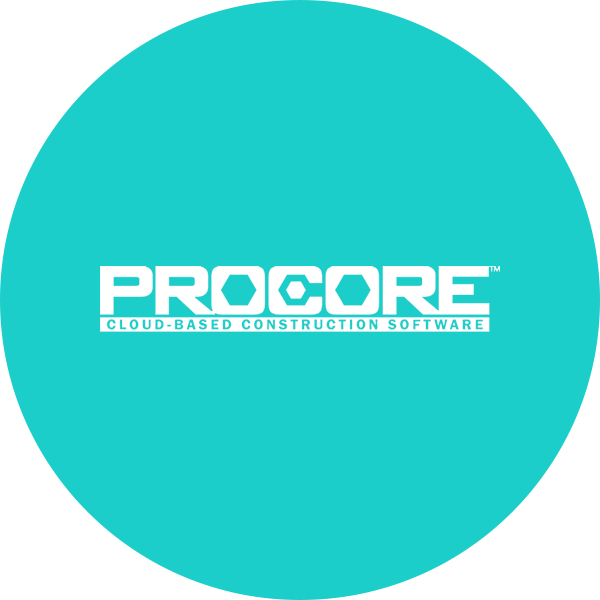 Data Readiness
Manage Costs
Access up-to-date project information to deliver a quality project on time and within budget. You'll gain a real-time view of the financial health of a project, see historical cost changes, and manage change orders and documentation through the approval process. The Boomi Accelerator for Oracle NetSuite and Procore also eliminates the need for manual entry using spreadsheets, where one small mistake can make a big impact.
Pervasive Connectivity
Scale With Boomi
As your projects increase in complexity and resources grow, Boomi grows with you. You can easily ingest, organize, and move data between NetSuite and Procore with our integration accelerator. This saves time moving data around, and enables financial, systems, and other teams to quickly sort and manipulate information.
User Engagement
Build on Integration Success
Boomi helps you start quickly, build efficiently, and grow confidently. Extend the Boomi AtomSphere Platform to connect additional applications, cleanse and enrich data, manage your partner network, build workflows, manage EDI, and more.
Ready to Win with Boomi? We Got You.
We have more than 65K passionate community members with more than 30K certified experts.
See how 20,000+ customers worldwide are winning with Boomi.
Resources
NetSuite – Procore Resources
The Boomi Accelerator for Oracle NetSuite and Procore aligns with NetSuite's SuiteSuccess, based on industry-specific best practices that helps new customers get up and running faster.
Have questions? We got you!