Connect your applications with dell boomi
Accelerate your business and remove data silos with the #1 integration cloud
watch demo
What would you like to connect?
[boomi-animation-customers]
YOUR SUCCESS STARTS WITH BOOMI
blog
3 Things Technology Leaders Must Do to Create a Cloud-First Business
Our CEO, Chris McNabb, recently wrote in a blog post that adopting a "cloud-first" strategy is a business imperative...
webinar
Webinar Series: Building The Connected Business With Boomi
From Integration to Synchronization: Using a Hub-based Approach to Ensure Data Integrity Across Your Business...
events
Work Reimagined: Returning to Site
Join Mark Mair, Solutions Consultant, who will be giving a technical demo to show you exactly how Boomi can support...
WATCH A VIDEO DEMO
OF DELL BOOMI IN ACTION.
See an Integration Process
Built in 5-Minutes!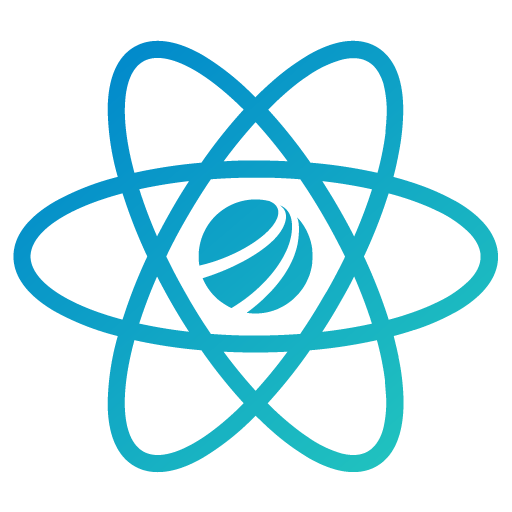 Try Dell Boomi Free
for 30 Days.
Drag-and-Drop to Connect All Your Business Applications.