Connect your applications with dell boomi
Accelerate your business and remove data silos with the #1 integration cloud
watch demo
What would you like to connect?
Google Double Click for Publishers
[boomi-animation-customers]
YOUR SUCCESS STARTS WITH BOOMI
blog
3 Things Technology Leaders Must Do to Create a Cloud-First Business
Our CEO, Chris McNabb, recently wrote in a blog post that adopting a "cloud-first" strategy is a business imperative...
webinar
Webinar Series: Building The Connected Business With Boomi
From Integration to Synchronization: Using a Hub-based Approach to Ensure Data Integrity Across Your Business...
events
Gartner IT Symposium/Xpo 2019
CIOをはじめとするビジネスリーダー、ガートナーのエキスパート、各業界のリーダー、最先端のソリューション・ プロバイダーが一堂に会するGartner IT Symposium/Xpo。Boomiブースでは、 統合インテグレーション・プラットフォーム(アプリケーション/データ統合と、それに連携する4つのサービス、API管理、EDI、マスターデータ管理、ビジネスアプリ作成・ワークフロー自動化)をご紹介します。クラウドネイティブなローコードプラットフォームは、接続先数で課金される価格体系のため、IT予算の可視化も容易です。この機会に是非ブースへお立ち寄りください。 開催日時:2019年11月12日(火)~14日(木) 会場:グランドプリンスホテル新高輪 国際館パミール 東京都港区高輪3-13-1 参加費:21万円(通常価格、税別) 主催:ガートナー ジャパン株式会社 詳細:Gartner IT...
WATCH A VIDEO DEMO
OF DELL BOOMI IN ACTION.
See an Integration Process
Built in 5-Minutes!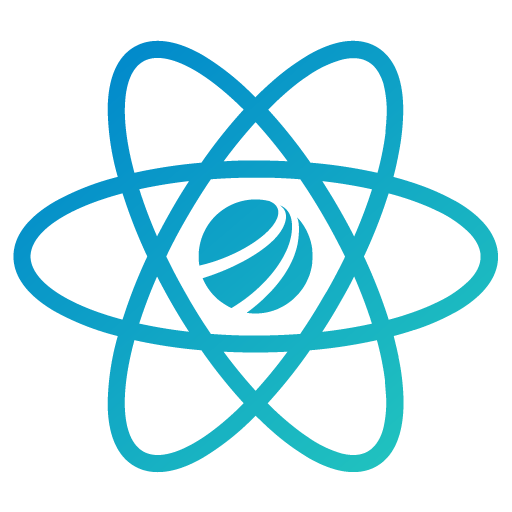 Try Dell Boomi Free
for 30 Days.
Drag-and-Drop to Connect All Your Business Applications.