Connect your applications with dell boomi
Accelerate your business and remove data silos with the #1 integration cloud
watch demo
What would you like to connect?
Toad Intelligence Central (TIC)
Microsoft Azure Blob Storage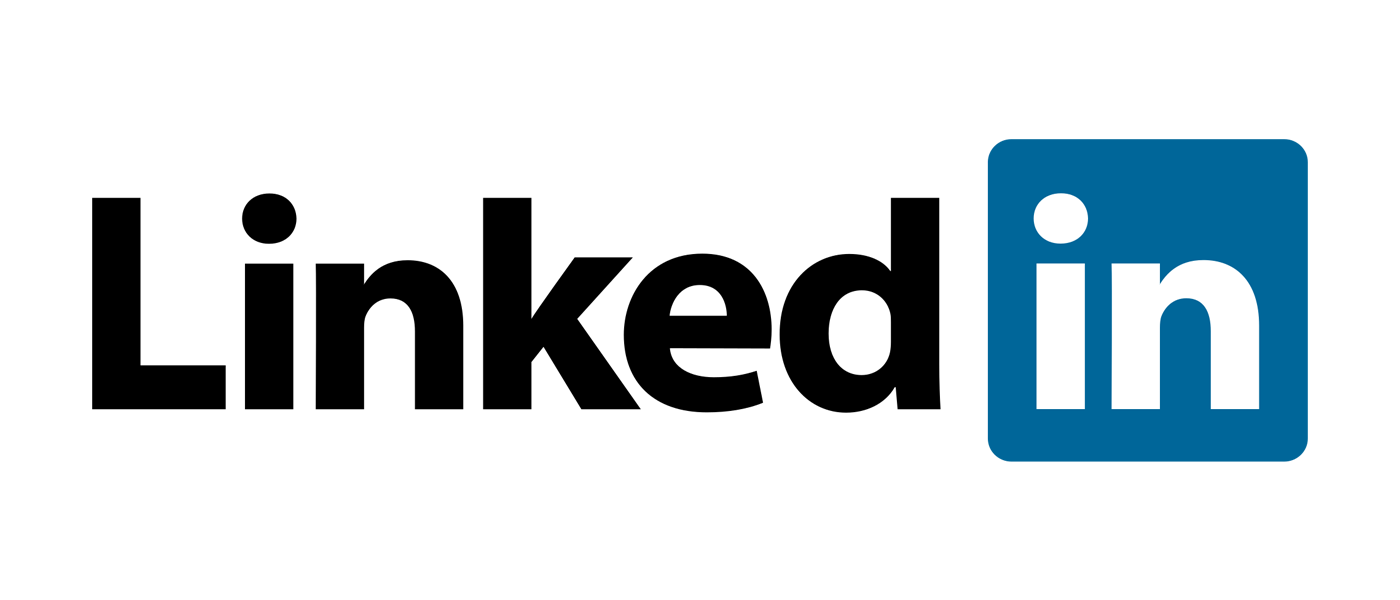 YOUR SUCCESS STARTS WITH BOOMI
blog
3 Things Technology Leaders Must Do to Create a Cloud-First Business
Our CEO, Chris McNabb, recently wrote in a blog post that adopting a "cloud-first" strategy is a business imperative...
webinar
Webinar Series: Building The Connected Business With Boomi
From Integration to Synchronization: Using a Hub-based Approach to Ensure Data Integrity Across Your Business...
events
LIVE WEBINAR – Contraload Turns to Boomi to Transform Supply Chain Sustainability
Register today to hear from Raf Fonteyn, ICT Director at Contraload and host Ruben Goethals, Commercial Lead at B-Flow...
WATCH A VIDEO DEMO
OF DELL BOOMI IN ACTION.
See an Integration Process
Built in 5-Minutes!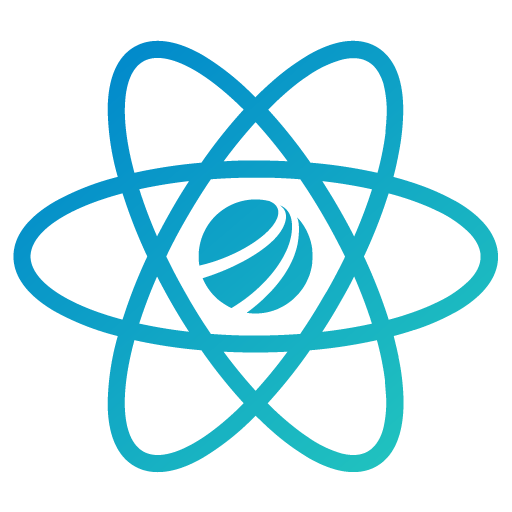 Try Dell Boomi Free
for 30 Days.
Drag-and-Drop to Connect All Your Business Applications.