Connect your applications with dell boomi
Accelerate your business and remove data silos with the #1 integration cloud
watch demo
What would you like to connect?
Microsoft Azure Blob Storage
Microsoft Azure Service Bus
Microsoft Azure SQL Database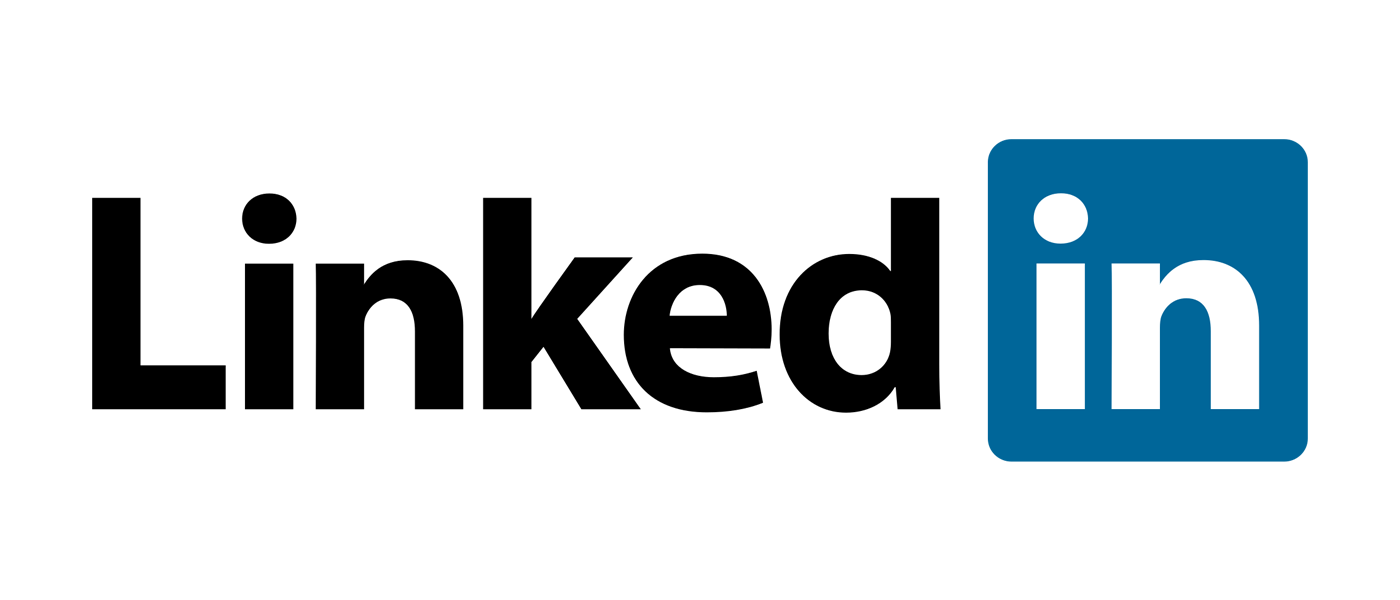 YOUR SUCCESS STARTS WITH BOOMI
blog
3 Things Technology Leaders Must Do to Create a Cloud-First Business
Our CEO, Chris McNabb, recently wrote in a blog post that adopting a "cloud-first" strategy is a business imperative...
webinar
Webinar Series: Building The Connected Business With Boomi
From Integration to Synchronization: Using a Hub-based Approach to Ensure Data Integrity Across Your Business...
events
ConnectFX
ConnectFX provides FieldFX users with the opportunity to learn best practices, enhance the FieldFX experience and hear about the future...
WATCH A VIDEO DEMO
OF DELL BOOMI IN ACTION.
See an Integration Process
Built in 5-Minutes!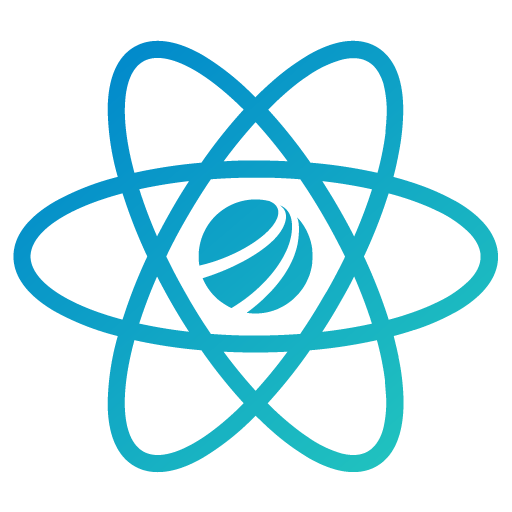 Try Dell Boomi Free
for 30 Days.
Drag-and-Drop to Connect All Your Business Applications.