WHY SPONSOR BOOMI WORLD 2018?
Boomi World sponsorship raises your profile as the dynamic Boomi community converges at the year's most important cloud integration event. Don't miss your chance to interact with key customer decision-makers and influencers to accelerate your success.
As a Boomi World sponsor, our partners have an unmatched opportunity to connect with many of the 7,500 organizations that rely on Boomi's #1 iPaaS to build connected businesses. The Connections Expo isn't your typical sleepy trade show floor. The energy will be infectious — deals will get done, connections will be made, news will be announced.
2018 Boomi World Sponsors
The Deloitte and Dell Boomi Alliance brings together the broad business knowledge and technology that empowers our clients to drive transformative growth, enhance agility, speed time to value and increase long-term strategic flexibility. Deloitte's services support your integration journey with strategy planning, custom development, integration architecture, and delivery services. Our expertise coupled with Dell Boomi's leading cloud integration platform breaks down data silos and puts an end to application sprawl. You gain a 360-degree view of your business with your applications and data together in a unified platform – helping your organization run better, faster, and smarter.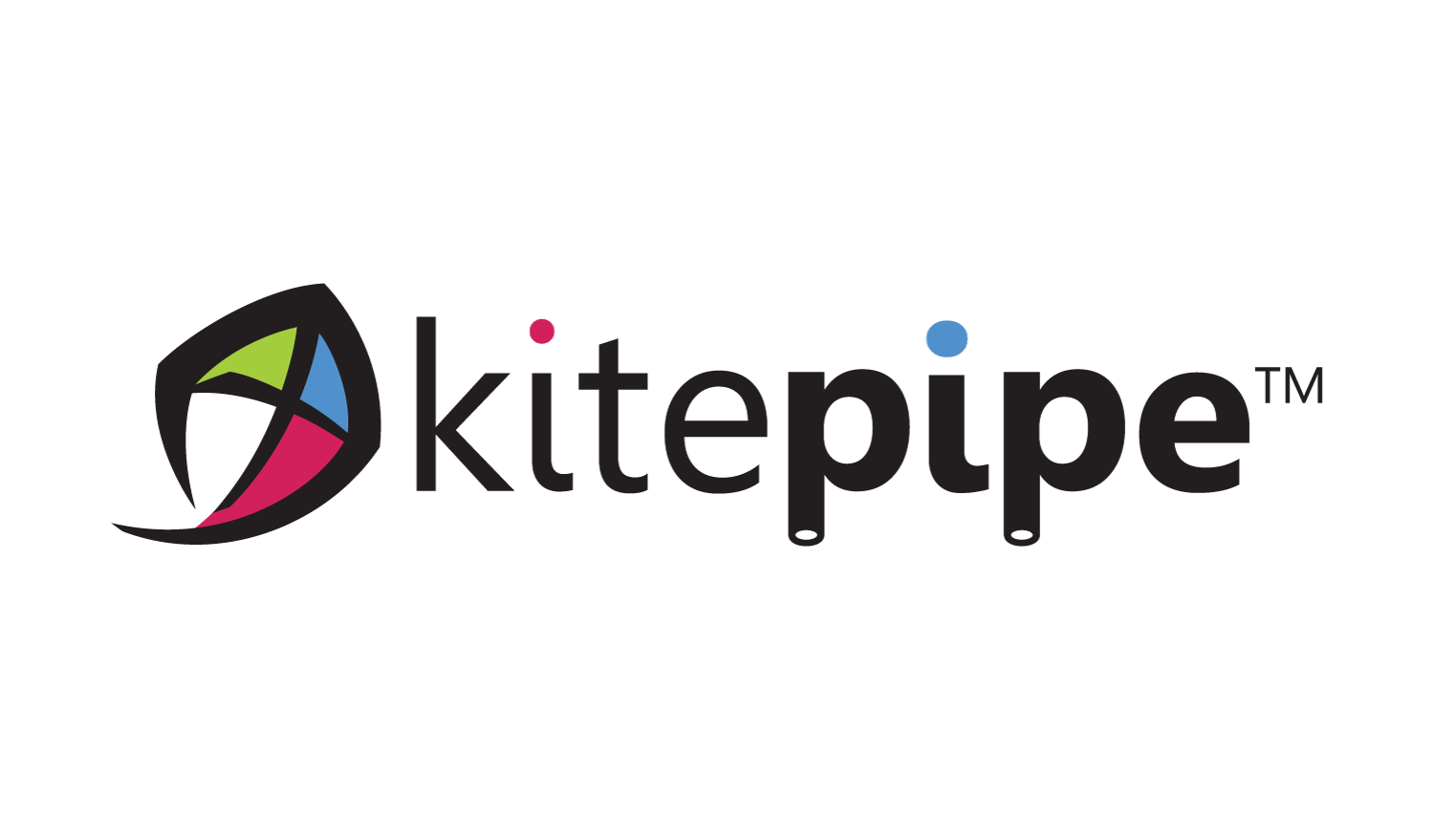 Kitepipe is a Select Level partner and cloud integration services firm, that focuses on the entire Dell Boomi platform. We have a large on-shore development team specializing in complex integrations. Kitepipe understands the business processes that drive requirements and our integration experience with Boomi makes us the best choice for your cloud transformation projects. Kitepipe exclusively develops in the Boomi platform, and provides post development and deployment services for a full cycle success experience.
Solace is the only unified message broker that supports publish/subscribe, queueing, request/reply and streaming using open APIs and protocols across hybrid cloud and IoT environments. The company's smart data movement technologies rapidly and reliably route information between applications, devices and people across clouds.