For those that cannot attend the full conference, but would like to experience a part of Boomi World 2018, you can now take advantage of the complimentary Boomi World Explorer Pass. This free Explorer Pass enables you to attend the thought-provoking keynotes and browse the Connections Expo, but does not provide access to the breakout sessions, meals or the closing reception.
"We are returning to work on Monday with a clear list of action items. Thanks to Boomi World, we have all sorts of new ideas for how we can use Boomi to address our integration challenges."
—Enterprise Integration Manager, Life Sciences Company
Boomi World 2018
Will be bigger and better than ever — with a new location in Las Vegas and more opportunities to learn how to use Boomi to build a Connected Business.
Register Now to stay in the know as developments unfold, and mark your calendar for Boomi World 2018 on Nov. 5-7 at the Encore at Wynn Las Vegas!
With an exciting lineup of speakers, informative sessions and learning opportunities, Boomi World 2018 will deliver insights to help you transform your organization:
Learn best-practice techniques and the latest iPaaS innovations
Network with peers, Boomi executives, technologists and partners
Share your insights, successes and feedback on the Boomi platform
Michael Dell
CEO & Chairman
Dell Technologies
Kate Linendoll
Tech Influencer
John Rymer
Principal Analyst
Forrester
Teri Power
Vice President — Business Solutions
Bluegreen Vacations
Sooji Seo
Vice President and Chief Privacy Officer
Dell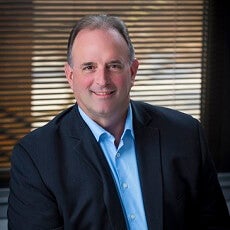 Chris McNabb
Chief Executive Officer
Dell Boomi
Will Corkery
Senior Vice President of Worldwide Sales and Business Development
Dell Boomi
Mandy Dhaliwal
Chief Marketing Officer
Dell Boomi
Michael Morton
Chief Technology Officer
Dell Boomi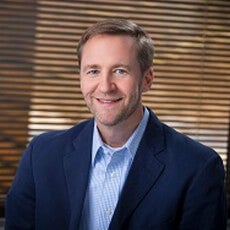 Chris Port
Chief Operating Officer
Dell Boomi
Steve Wood
Chief Product Officer
Dell Boomi
Highlights from Boomi World 2017
The inaugural Boomi World conference brought together customers, partners and Boomi personnel for four days of integration insights in San Francisco, Sept. 19-22.
With 30+ breakout sessions, inspiring keynotes, customer presentations, 1:1 workshops and networking opportunities, the conference was all about how to best use cloud integration to connect and accelerate business.
Get a full Boomi World 2017 recap in our blog post.
CONVINCE YOUR LEADERSHIP TO SEND YOU
Need to convince your leadership that you should attend Boomi World 2018? Click the link below to download the template
to explain the outstanding value of the conference and the positive impact it will have on your business.