February 21st, 2018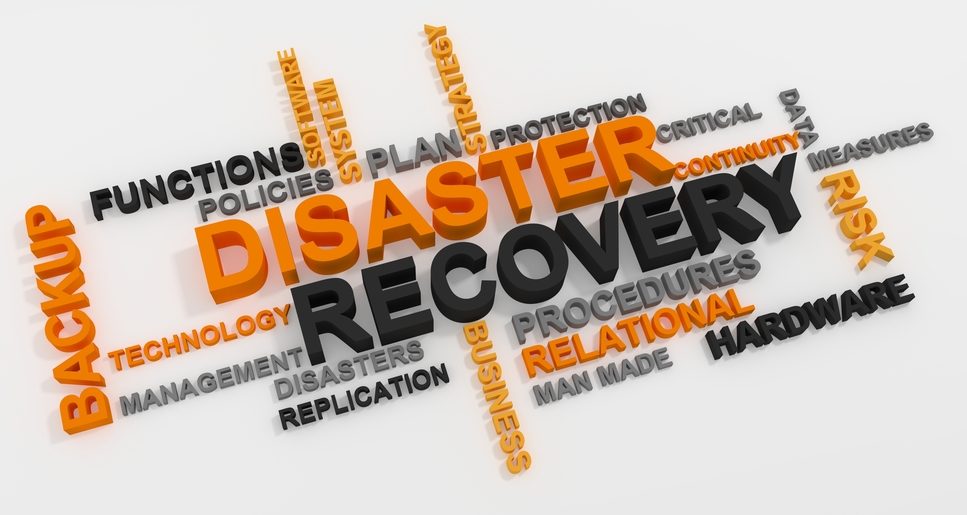 Across the globe extreme weather events and natural disasters routinely bring disruption, chaos and economic hardship to communities and businesses.
For example, in New Zealand where my IT consultancy Adaptiv Integration is headquartered, hard-working teams in the utility and local and central government sectors face constant pressure to respond 24x7x365 to the impact of natural and man-made events. And not always successfully.
Natural catastrophe and extreme weather events have topped the list of perceived risks to New Zealand in the World Economic Forum's Global Risks report for 2018.
September 25th, 2013
Mozy offers cloud backup and access services for home and business users. With more than six million customers, agility is key to Mozy's success.
Mozy uses an automated, online infrastructure to speed implementation, backup and maintenance services to its millions of customers and integrates Salesforce.com with their backend database.
Read the customer success story to learn more about how Mozy's agile approach helps it continue to develop its industry-leading customer support.