April 16th, 2018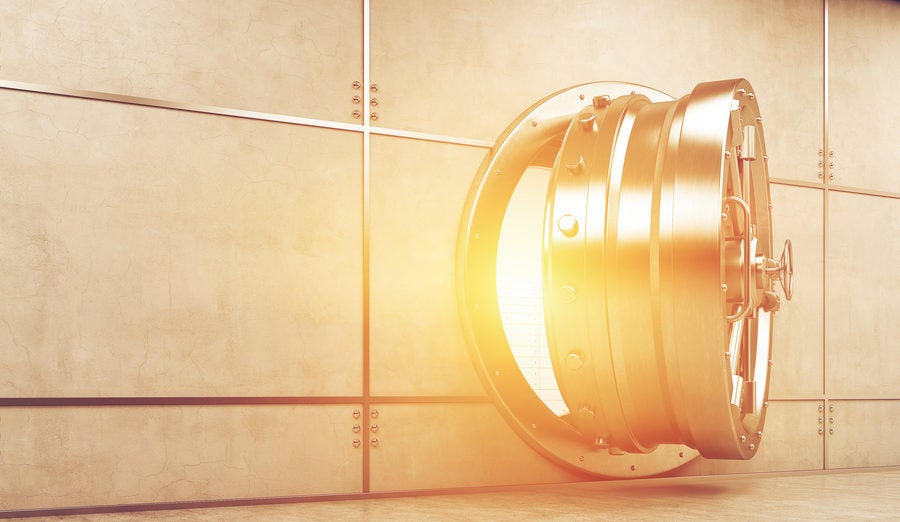 For years, European financial services customers have demanded more choice, better deals and superior customer service from their banks. In 2018 their wish be will granted. The EU's Open Banking initiative forces banks to expose their customer data and payments infrastructure to third parties. This means digital payments and deep spending insights will be fully available to customers for the first time.
Open banking brings about a whole new challenge. It is a cultural, as well as technological, shift. Disruption is guaranteed, as traditional banks are no longer the only choice for consumers.
So, how do you maintain customer loyalty when banking is open? It is fair to assume the early adopters of Open Banking will be younger, ultra-mobile and demanding of an exceptional digital experience.
But, as Open Banking filters into the mainstream, more traditional measures of customer value will take over. It will not be enough to accommodate just one set of customers. The less tech-savvy, but more financially aware, customers will also need serving. Detecting fast-changing customer needs and rapidly responding to them will be key.
Commercial giants are experts in delivering cutting-edge customer experiences. Being able to creatively partner — 'not just compete' with these new players — is fundamental to success. Given the rapid competitive changes Open Banking will bring to the market, it helps to understand a little about the strengths of all those players.
Retail – With strong expertise in ecommerce and customer experience, retailers are ideally placed to partner in Open Banking.
Telco – The industry which knows the most about billing and micro-payments is keen to grow revenues in an increasingly competitive marketplace.
Utilities – Often a natural monopoly and a commodity used by almost all consumers, where utility bills also serve as a key validator for opening bank accounts. A natural fit for a broader customer experience.
Aggregators – Typically comparison websites or financial 'supermarket' players who deliver easy-to-use interfaces.
FinTechs – Specialist suppliers of niche products such as foreign currency transactions, direct debit facilities, insurance and other products which are related to payments.
With a multitude of partners to attract, easier connectivity can lead to a sustainable advantage. Boomi API Management provides a single, scalable platform to help you manage APIs through their entire lifecycle, allowing you to continuously innovate and onboard new partners. Alongside this, Boomi can rapidly re-configure data access to cope with issues in partner's systems, confirmed data breaches or unexpected regulator audits.
In this new massively connected Open Banking world, the criteria for success are different. By creating a truly Connected Business without vast data silos, you have a competitive advantage. Remember, the data your organization may have spent decades generating is an asset and can speed you up, not slow you down.
To learn more about how Boomi can help your organization can use cloud integration to prepare for Open Banking, please download our ebook, "The Runner's Guide to Open Banking."