March 19th, 2015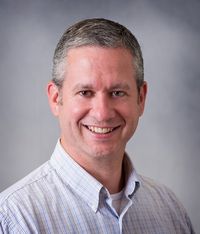 A Q&A with Sean Collins, Product Manager, Dell Boomi
With the introduction of Dell Boomi API Management, we spoke to Sean Collins, product manager, for his perspective on the benefits that full API lifecycle management offers for an organization's IT department, especially for developers whose responsibilities include application integration.
What aspects of API Management are most appealing to developers?
One aspect of API Management that is appealing to developers is the ability to expose any endpoint as a web service–including HTTP (SOAP and REST), FTP sites, databases, legacy on-premises applications and cloud applications. This makes it easier to consume data from individual legacy applications and also facilitates the mashup of data from a number of sources supporting the needs of mobile applications.
Another capability that is appealing to developers is that they can use API Management to modernize their legacy internal services.  With our API gateway functionality, IT departments can also extend the reach of their internal services to serve a broader consumer base, such as vendors and customers.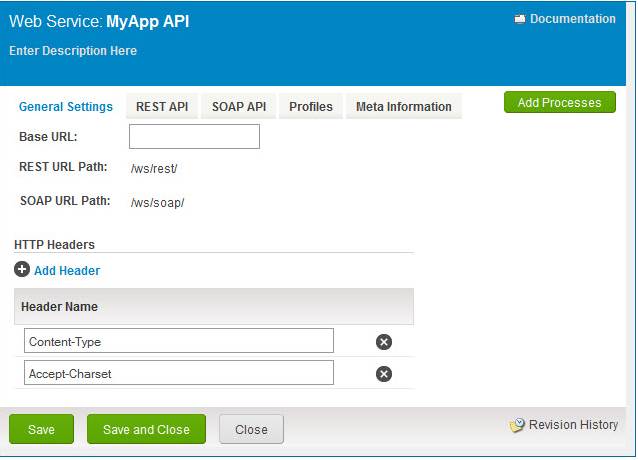 What challenges does API Management help solve?
The sheer number of APIs that IT is tasked with managing is one of the biggest challenges that developers face today, so the question becomes, "How can I manage this more efficiently?" Developers need tools that can help them more efficiently create those web services, and easily manage an API from its creation throughout its full lifecycle. Regardless of where the API was created, whether on the Boomi platform or elsewhere, you can use Dell Boomi API Management to manage the complete API lifecycle.
We're continuing our tradition and standard of offering our customers a solution that makes it possible for them to be highly productive from the start. Dell Boomi is focused on efficiency, ease of use, and speeding customers' time to value. While high productivity is critical for organizations, we also recognize the need to properly secure and govern their services to enable enterprises to scale.
Describe the API Management user experience.
We're able to leverage the existing capabilities provided by a multi-purpose PaaS, so customers use a configuration-based, click-and-drag approach to developing APIs. There's an inherent value to you if you've used AtomSphere for your integration development, because the easy-to-use interfaces and functionality will feel familiar. With the introduction of our API Management services, Dell Boomi's multi-purpose Platform as a Service (PaaS) supports all major integration use cases, master data management (MDM) and API management. You have a low learning curve and enhanced time to value when you're moving, managing and governing data using the same platform.
You mentioned AtomSphere users will find it intuitive. What about non-AtomSphere users?
Our API Generate capability lets our customers import legacy SOAP service descriptions to automatically generate web services that can be incorporated into any API to be made available to end consumers. The time to value is quick—meaning you can modernize your legacy SOAP services in minutes.  After you've incorporated your services, SOAP or REST, into the Dell Boomi infrastructure, they can be centrally managed, throttled, and analyzed, regardless of where they're deployed.
What drives the lifecycle management capabilities?
With API Design, you get full lifecycle management – so if you need to roll out targeted services for different payloads or different roles, the designer lets you structure your APIs to best meet your consumers' needs. Given this flexibility, designers are empowered to better handle versioning to support backward compatibility concerns. For example, users can manage different versions of REST operations through definition of specific URL paths for each underlying service.  Alternatively, users can define HTTP headers to be matched in requests for the operation to call an associated underlying service.
What's next?
We will continue to broaden the functionality of our API Management solution to meet the growing demands of our customers. As we move forward with an eye toward evolving use cases around mobile applications and Internet of Things (IoT) technologies, the sheer connectivity and flexibility of deployment of our underlying technology puts us in a strong position to support our customers' needs.