November 13th, 2018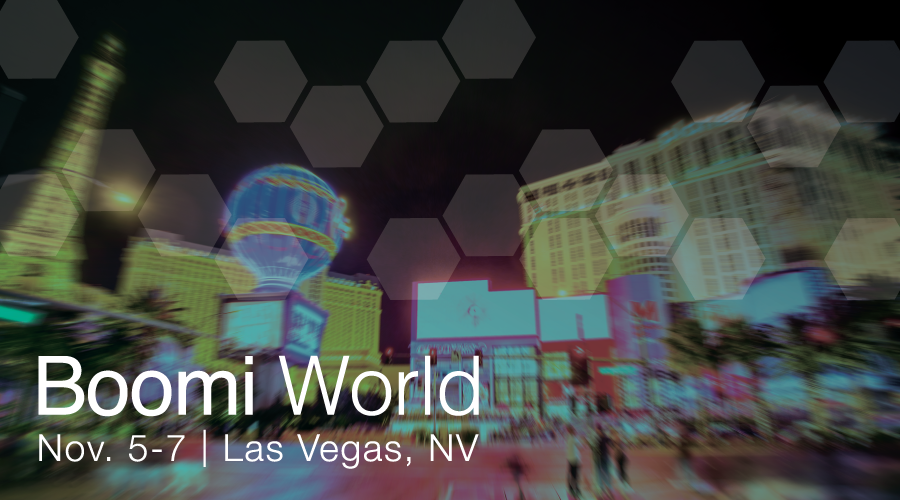 Boomi World 2018, held in Las Vegas from November 5-7, demonstrated the power behind Boomi's vision: Your Journey – Our Platform – Unlimited Possibilities.
For many Boomi customers, the most pressing journey involves digital transformation. In a main stage conversation with customers, Boomi's chief technology officer, Michael Morton, offered this definition: "Digital transformation is about adopting the technology necessary to continuously move your business forward to be competitive, as well as move society forward for all its citizens."
Today, continually evolving your organization has become table stakes for an organization's existence.
November 8th, 2018
November 7th, 2018
November 6th, 2018
November 4th, 2018
November 2nd, 2018
November 1st, 2018
October 31st, 2018
October 30th, 2018