Get on the faster, smarter path to digital success
Start quickly, build efficiently, and grow confidently with Boomi
Join more than 8,200 of the world's leading brands to quickly and easily unite your digital ecosystem
Our intelligent, flexible, and scalable platform accelerates your business by making information, interactions and innovations flow faster
Accelerate Your Business Outcomes
Unify data, applications, processes and people – Connect existing IT systems and assets
Build new capabilities for the future – Modernize your technology infrastructure, eliminate old, brittle technology
Reinvent the way you work – Transform your workflows and processes
Imagine entirely new ways of serving customers – drive innovation on new products, experiences, and business models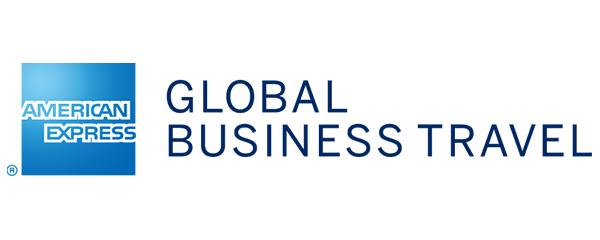 AmEX GBT deployed new front office cloud apps, completing 120 integrations with 3 people, generating $20B in revenue – all in a 3 month period.
Cornell migrated to new applications, accelerating runtimes up to 7.5X and connecting to legacy systems 75% faster than before.
Engie revolutionized energy management, bringing all-new efficiencies, agility and speed to its operations while reducing the costs of managing its business processes 10-fold.
British Telecom giant Sky implemented a new way to intelligently automate customer service, boosting its NPS score 20% and saving $8 million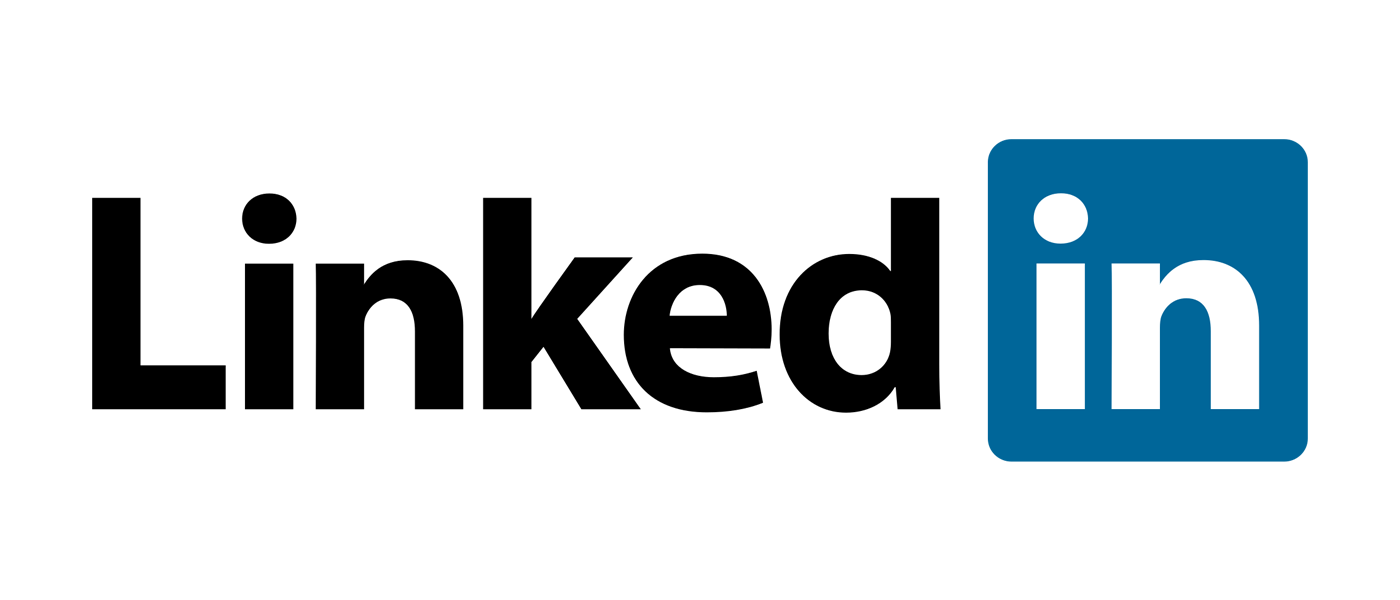 Redefine how your organization integrates its data and applications
Speed projects
by up to 1000%
End-to-end capabilities including application/data integration, API management, data quality governance, B2B network management, low-code workflow automation and application development
What would you like to connect?
Microsoft Azure Blob Storage
Microsoft Azure Service Bus
Microsoft Azure SQL Database
Your success starts with Boomi